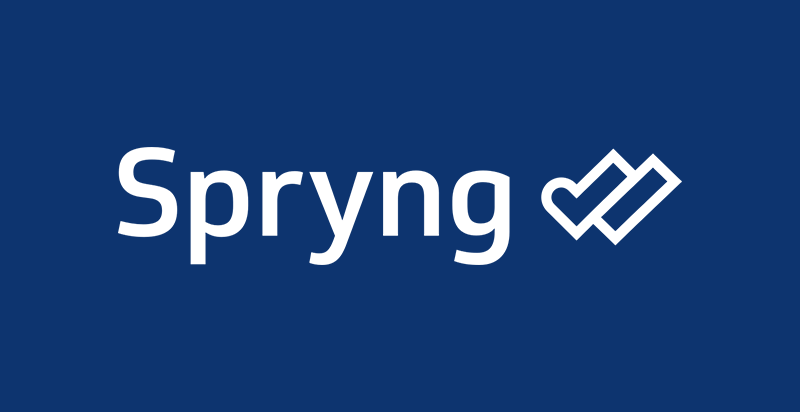 Spryng SMS Add-on for Salon Booking is the official add-on that allows you to send SMS notifications to all phone numbers in the world using the world-class  SMS gateway  spryng.nl.
Why Spryng is No. 1 in SMS for Healthcare, Hospitality, and Retail sector:
No set up or monthly costs.
Free testing.
Founded in 2006 with the aim minimizing no shows in healthcare, by sending appointment reminders via SMS.
ISO 27001 certified (and NEN 7510).
Servers based in Frankfurt (AWS).
24/7 support in DE/BE/ NL/ ENG/ ES/ FR.
For more information click here.
To use this add-on you will need to have a Spryng SMS account. An account is free-of-charge. You only pay for the SMS messages that are sent.
How to use
1 – Install and activate Spryng SMS Addon for Salon Booking
2 – Activate your license going to "Plugins >  "Spryng SMS Addon for Salon Booking License"
3 – Go to "Salon Booking > Settings > General > SMS Services" and select "SMS Hosting" provider Spryng from the drop-down.
From your "Spryng SMS account > Security" section create an API Key and copy the key and paste it inside Salon Booking "Token" field
Enter the "Route" code
Enter your country code ie. +31 for Netherlands, +46 for Norway or +47 for Sweden.
In the "Sender" field fill in with the desired sender of the SMS.
You can test your settings from the "SMS test console".
Enter a mobile number to use for test
Enter your message
click on "Update settings"
You'll get a message on page refresh if the sending is successful or not.