Salon Booking System has been launched in 2016 as an idea of Dimitri Grassi, a passionate WordPress web designer, with the help of his friend Luigi La Porta starting with a bank loan of 20,000 euros.
Up to date, we invested almost 200,000 euros for the continuous development of our Premium plugin installed on almost 10,000 websites.
At the core of our project, there is a strong belief that WordPress can be used for more complex and ambitious projects.
Our main goal with Salon Booking System is to provide a reliable tool to manage the agenda of small business owners in an effective and reliable way.
Despite the majority of alternative solutions available on the market, we offer a tailor made and customisations solutions to better match the core features of Salon Booking System with the real and unique needs of our customers.
Our team is ready to embrace new challenges to extend and adapt our plugin as a solution to new and upcoming needs.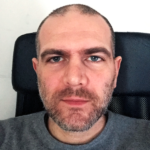 Dimitri Grassi
Founder and product development manager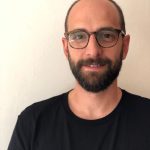 Luigi La Porta
Founder and accounting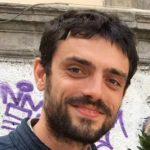 Luca Castellone
Senior developer and tech leader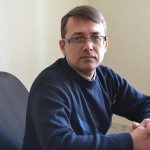 Alex Prokaev
Senior full stack developer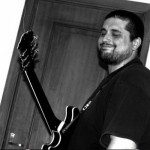 Nico Vece
Front-end developer and UX designer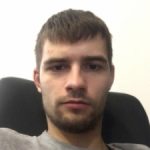 Dima Goncharov
Tech leader
Join our community and Get 15% discount on our licenses plans
we'll never share your data with thirs party entities and we don't like spam