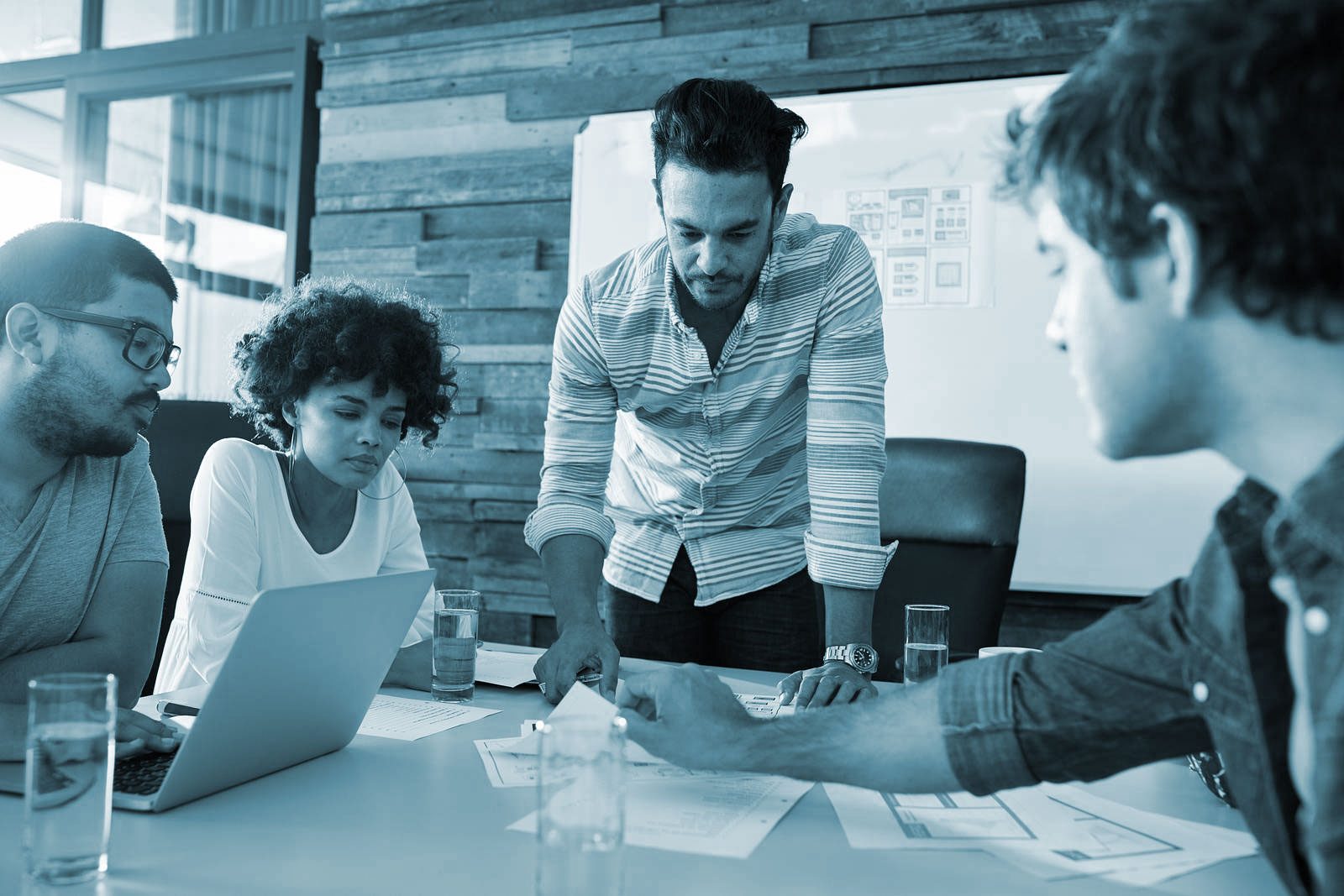 Promote Salon Booking plugin and get your 30% of the revenues.
We've finally launched our first affiliation marketing program that will allows you to earn a 30% as a fee on every new paid sale.
The system is very straightforward, apply as our affiliate filling out the form below.
Then you simply get the code of our creatives, embed them inside your website or newsletter.
You can even use just the referral URL to use it inside a blog post or wherever you want.
You'll get the 30% of the price list of one of our PRO licenses on every plugin sold.
So, get the creatives and spread the voice on Salon Booking System plugin.