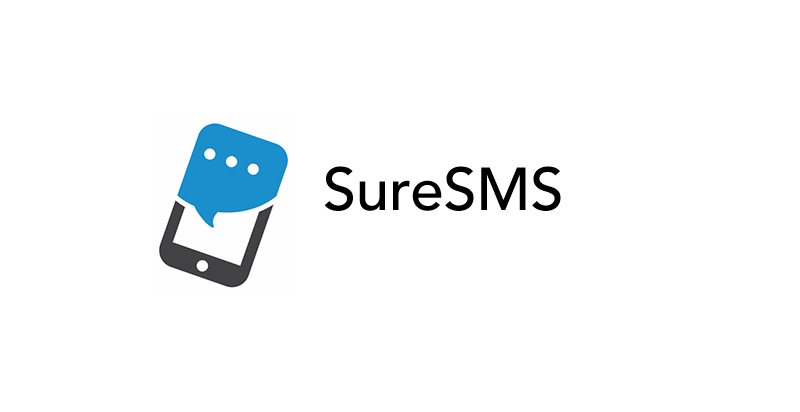 SureSMS Add-on for Salon Booking is the official add-on that allows you to send SMS notifications to all phone numbers in the world using the world class Danish SMS gateway SureSMS.com. For more information click here.
To use this add-on you will need to have a SureSMS account. An account is free-of-charge. You only pay for the SMS messages that are sent.
How to use
1 – Install and activate SureSMS Addon for Salon Booking
2 – Activate your license going to "Plugins >  "SureSMS Addon for Salon Booking License"
3 – Go to "Salon Booking > Settings > General > SMS Services" and select "SMS Hosting" provider SureSMS from the drop down.
In Username and password, fill in your username and password from your SureSMS account. If you don't have an account, you can create one here. It is free.
Enter your country code ie. +45 for Denmark, +46 for Norway or +47 for Sweden. In the "Sender" fill in with the desired sender of the SMS. For the SMS to get this sender, you need to have the SenderID whitelisted. This can be done here: Order new senderid on you SureSMS account.