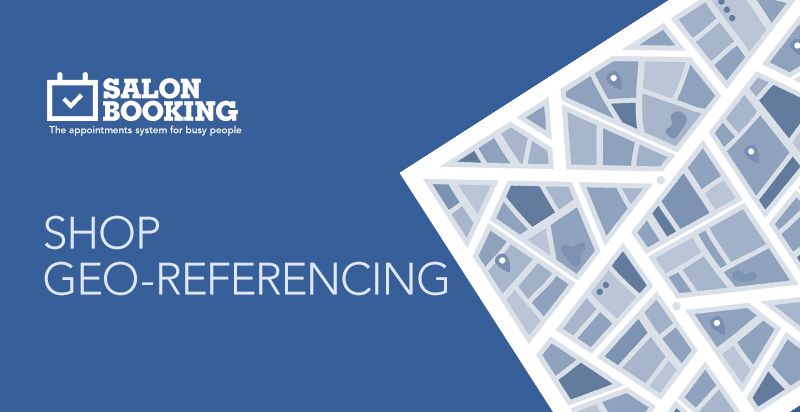 This Salon Booking System add-on, in combination with Multi-Shops add-on, allows you to geo-reference each shops, in order to automatically select the most close shop to your customer during the booking process.
It's the ideal solution for those of you that manage multiple locations shops and need a tool that helps your customers to easily find which location is the closest to them.
The Geo Referencing Shops add-on is very easy to use and setup and take advantage of the powerful Google Maps API.
Once installed and enabled, for each of your shop you can define a serving area, drawing a circle on a map.
Finding the right location and set an appointment with your salon will be very easy task for your customers.
The Geo Referencing Shops add-on is free for our customers that have an active license of our Business Plan license.
Download and install the add-on
go to "Salon Booking System / Settings /General / Geo-referencing shops" and enter a Google Maps API key
go to the single shop settings page and scroll down the page to enable the "Geo-referencing" option
select the desired geographic area and use the "drawing" tool to define it
click on "Update settings" button