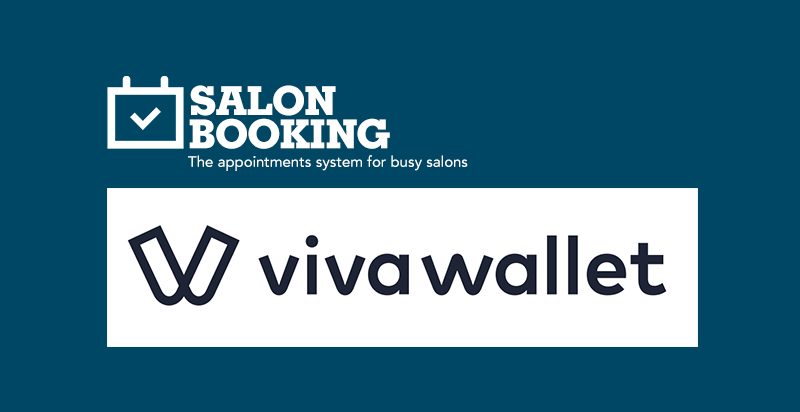 "Viva Wallet payment method" is an official add-on that allows you to use Viva Wallet platform as a new payment method on Salon Booking plugin.
Take advantage of this add-on to extend the payments possibilities offered by this payment platform provider.
Add-on installation and usage:
Download the plugin
Install it inside your WordPress website
Go to Salon Booking "Settings > Payments" and select "Viva Wallet" option.
Provide your Viva Wallet account credentials.
Click on "Update" button.
This add-on is included with our "Business Plan" and you can download it for free once you get a license.
---
From Viva Wallet official website:
Viva Wallet is the first European entirely cloud-based neobank using Microsoft Azure with branches in 23 countries in Europe.
Viva Wallet is a Principal Member of Visa and Master Card for acquiring and issuing services.
Viva Wallet provides businesses of all sizes card acceptance services through the innovative Viva Wallet POS app, add-on Google Play devices and through advanced payment gateways in online stores. It also offers business accounts with local IBAN and a business Viva Wallet Mastercard card.
Our add-on uses Viva Wallet "Smart Checkout", a checkout solution that gets better and smarter over time. It is fast to integrate, offers increased conversion, and is continually self-updated.
As Smart Checkout is a hosted payment page, your customers make their payments
on a secure payment page hosted by Viva Wallet.
Payment in less than 30 seconds, and even less when using a saved card or digital wallet.
Remembers customer preferences & saved cards across merchants and countries.
Supports card tokenization (customer saved cards & recurring payments by merchants).
Dynamically shows payment methods most likely to convert.
Offers multiple payment methods.
In 17 local languages and 10 local currencies.
Optimised for any device.