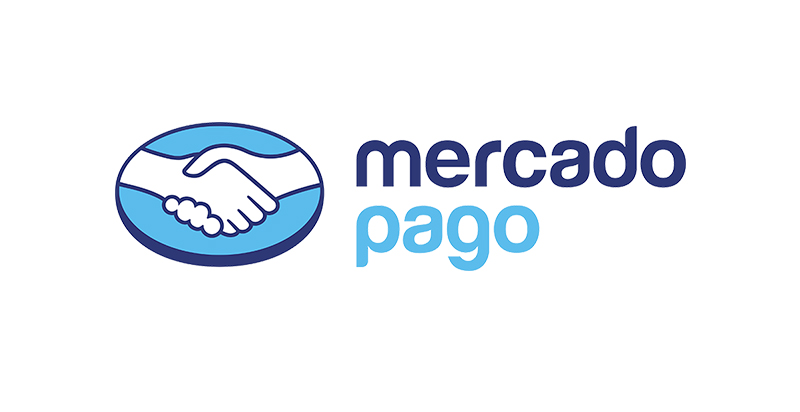 "Mercado Pago payment method" is an official add-on that allows you to use Mercado Pago platform as a new payment method on Salon Booking plugin.
Take advantage of this add-on to extend the payments possibilities offered by this payment platform provider.
Add-on installation and usage:
Download the plugin
Install it inside your WordPress website
Go to Salon Booking "Settings > Payments" and select "Mercado Pago" option.
Provide your Mercado Pago account credentials.
Click on "Update" button.
This add-on is included with our "Business Plan" and you can download it for free once you get a license.
---
From Mercado Pago official website:
Mercado Pago es la mayor plataforma de cobros online de la México. La herramienta te permite cobrar por diferentes canales: Link de Pago (Redes Sociales y WhatsApp), QR y Point (de manera presencial) y Checkout de Mercado Pago en tu tienda online.
A través de Mercado Pago, tus clientes pueden pagar con tarjetas de crédito, con transferencia bancaria e incluso en efectivo. A su vez, además de simplificar tus cobros, facilita a tus clientes el acceso a promociones y servicios financieros sin comisiones ni gastos extras y sin riesgos de ningún tipo.
La cuenta de Mercado Pago funciona como una billetera virtual que te permite también resolver pagos, evitando trámites y ahorrando tiempo.
Acepta tarjetas de crédito y débito
Puedes aceptar también efectivo en Efecty o Baloto, transferencias bancarias PSE y billetera Mercado Pago.
Ofrece pagar con un solo clic
Más de 20 millones de usuarios de Mercado Pago podrán pagar con un solo clic, y otros clientes podrán hacerlo como invitados.
Intégralo rápido y ahorra dinero
En solo dos horas, cualquier persona con conocimientos básicos en programación puede habilitar el Checkout Pro.