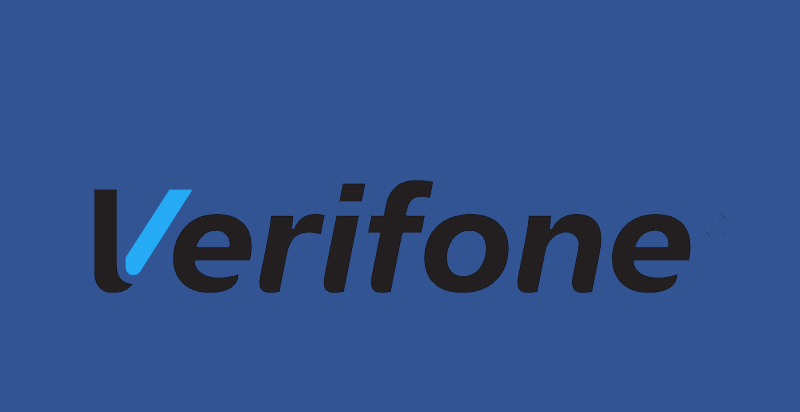 "Verifone payment method" is an official add-on that allows you to use Verifone platform as a new payment method on Salon Booking plugin.
Take advantage of this add-on to extend the payments possibilities offered by this payment platform provider.
Add-on installation and usage:
Download the plugin
Install it inside your WordPress website
Go to Salon Booking "Settings > Payments" and select "Verifone" option.
Provide your Verifone account credentials.
Click on "Update" button.
This add-on is included with our "Business Plan" and you can download it for free once you get a license.
---
From Verifone official website:
A quick, easy, and secure way to start accepting online payments without extensive web development, our Hosted Checkout solutions are easy to integrate and offer merchants multiple options. The pre-built forms and links allow you to quickly get your site up and running while Verifone securely manages the transactional data outside of your systems – saving you valuable time, money and resources. All come complete with powerful reporting tools making your eCommerce management easy, insightful, and profitable! Perfect for SMB or enterprise operations.
Fraud Detection
Reduce fraudulent activity with seamless, smart pre-authorization decisioning that keeps the checkout experience frictionless and reduces cart abandonment.
3-D Secure Authentication
3DS Authentication allows a cardholder to authenticate their identity to prevent payment fraud, obstruct unauthorized transactions, and decreases chargebacks.
Card Tokenization
Enable secure and simple omnichannel commerce by tokenizing sensitive card data. Tokenization keeps customers protected and reduces the scope and burden of PCI & PA DSS compliance.