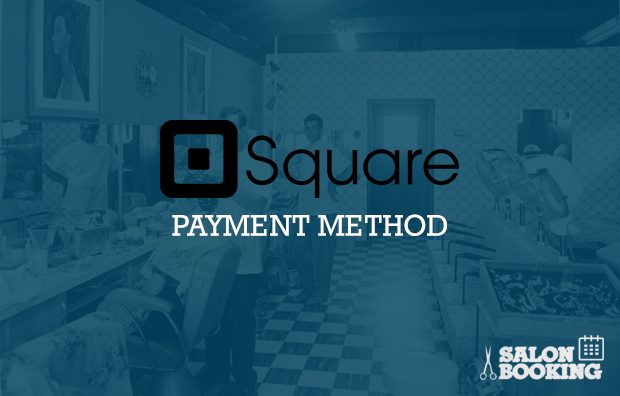 Squareup payment method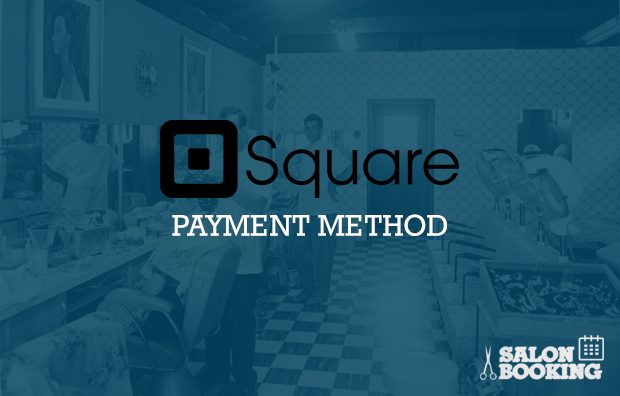 "Squareup payment method" is an official add-on that allows you to use Square platform as a new payment method on Salon Booking plugin.
At the moment Square is supported only on US and Canada.
Installation and usage:
Download the plugin
Install it inside your wordpress website
Go to Salon Booking "Settings > Payments" and select "Square" option.
Provide your account credentials.
Click on "Update" button.
Note. Square requires your website running on "https" protocol.
For detailed infos on Square platform you can go here: https://squareup.com/ca/pos/payments