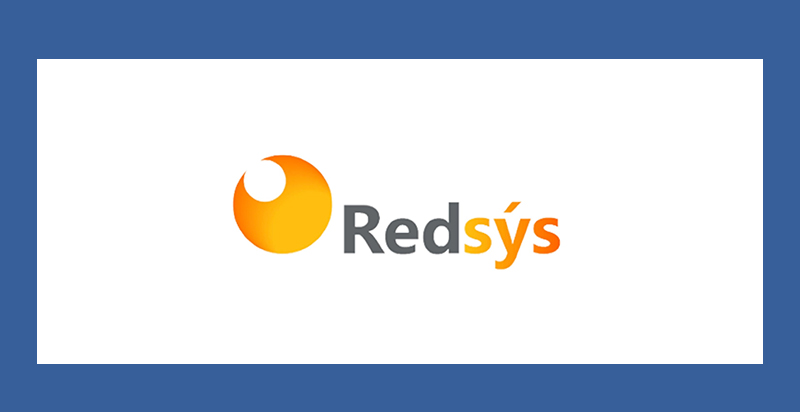 "Redsys payment method" is an official add-on that allows you to use Redsys platform as a new payment method on Salon Booking plugin.
Take advantage of this add-on to extend the payments possibilities offered by this payment platform provider.
Add-on installation and usage:
Download the plugin
Install it inside your WordPress website
Go to Salon Booking "Settings > Payments" and select "Redsys" option.
Provide your Redsys account credentials.
Click on "Update" button.
This add-on is included with our "Business Plan" and you can download it for free once you get a license.
---
From Redsys official website:
Nuestro servicio de TPV Virtual SIS hace posibles más de 45 Millones de pagos al mes, prestando un servicio clave para los negocios online en altísima disponibilidad tanto a grandes corporaciones internacionales como a pequeños retailers y startups, lo que nos permite ofrecer costes mas bajos del sector a través de nuestras entidades asociadas
En tu negocio online el pago es crucial para la conversión en ventas y no te puede fallar. Somos especialistas en alta disponibilidad y rendimiento. Plataforma de pagos líder en España, llevamos más de 35 años resolviendo con éxito en torno al 90% de toda la actividad de medios de pago, vertebrando de forma invisible y robusta el corazón de las infraestructuras que hacen posible la mayor parte de los pagos digitales que mueven la economía del sector retail en nuestro país.
Esto nos convierte en la PLATAFORMA IDÓNEA para admitir pagos en Internet, apps para móvil, pagos telefónicos y mucho más, con soluciones que evolucionamos de forma contínua.