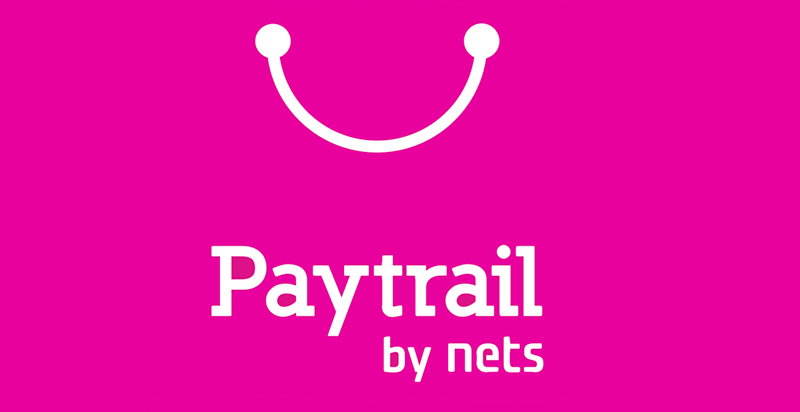 "Paytrail payment method" is an official add-on that allows you to use Paytrail platform as a new payment method on Salon Booking plugin.
Take advantage of this add-on to extend the payments possibilities offered by this payment platform provider.
Add-on installation and usage:
Download the plugin
Install it inside your WordPress website
Go to Salon Booking "Settings > Payments" and select "Paytrail" option.
Provide your Paytrail account credentials.
Click on "Update" button.
This add-on is included with our "Business Plan" and you can download it for free once you get a license.
---
From Paytrail official website:
Paytrail is Your Solution to All Finnish Online Transactions
Paytrail's online payment service is designed to work seamlessly with online stores selling products and services.
Airline tickets, bus tickets, hotel reservations, entertainment ticket sales, online booking calendars and course registrations are all handled with our versatile payment service.
Our service is also suitable for payments of various electronic content, membership fees and monthly fees. Whether it is an educational institution, rental agency, sports club, non-profit or an association.
With our service, consumers can choose their preferred payment method without any intermediate steps. We do not decide for the consumer which payment method is best.
To help you improve your conversion performance, we have a proven track record with Payment Page Bypass.
There are two main reasons for shopping cart abandonment: The customer is not offered their preferred payment method or the payment process is unclear.