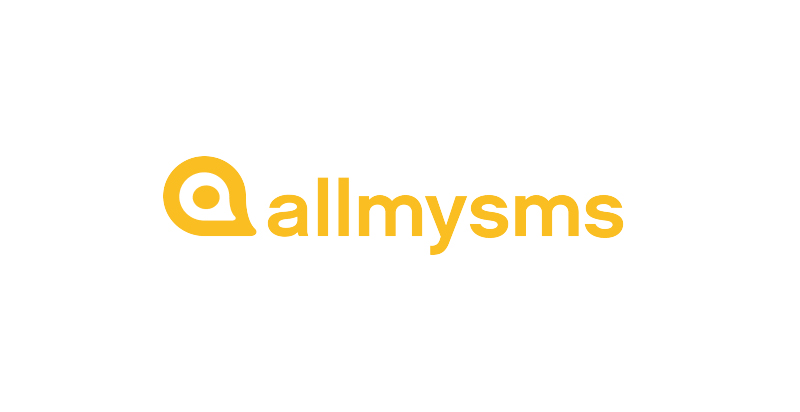 "Allmysms"  is an official add-on that allows you to use Allmysms platform as a new SMS provider on Salon Booking plugin.
Take advantage of this add-on to extend the SMS notification possibilities offered by this SMS  provider.
Add-on installation and usage:
Download the plugin
Install it inside your WordPress website
Go to Salon Booking "Settings > General > SMS services" and select "Allmysms" option.
Provide your Allmysms account credentials.
Click on "Update" button.
This add-on is included with our "Business Plan" and you can download it for free once you get a license.
---
From Allmysms official website:
Quel que soit votre métier, la plateforme de SMS allmysms.com vous propose une offre complète de solutions de marketing digital & mobile pour communiquer avec vos collaborateurs, prospects et clients. Reliée à plus de 700 opérateurs dans le monde, la plateforme allmysms.com vous permet d'envoyer des SMS en France et à l'international vers plus de 220 pays, en qualité Premium.
Nous vous garantissons le meilleur service d'envoi de SMS pro au meilleur prix du marché, sans aucun engagement, aucun abonnement ni frais cachés.
Choisissez allmysms.com pour vos envois de SMS professionnels en masse, pour gérer vos systèmes d'alertes SMS, vos campagnes SMS ou pour rester en contact avec vos collaborateurs et partenaires par SMS. Vos données sont sécurisées et ne seront jamais utilisées à des fins commerciales. Des canaux prioritaires (alerting) sont disponibles pour les SMS critiques de notification (rappel de rendez-vous, confirmation de commande, disponibilité de produit, alertes, one-time password, gestion de crise, information prioritaire et temps-réel), et vos SMS publicitaires seront diffusés via un canal marketing à grande capacité, avec la possibilité de réaliser des SMS enrichis.