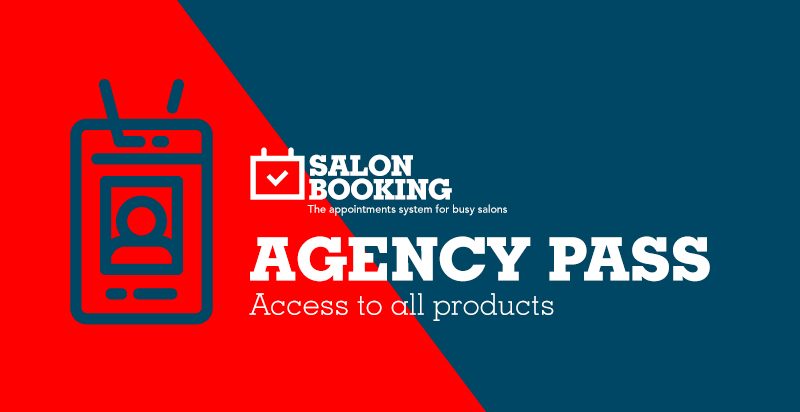 The "AGENCY PASS"  is an yearly billed subscription that gives you access to all our products without limits. It has been designed for a limited number of webmasters and web agencies that are willing to use our products on their clients websites.
We offer two kind of options:
10 activations package for 99 euro / yearly renewed until cancelled
Unlimited activations package for 199 euro / yearly renewed until cancelled
Why  should you subscribe to this packages?
Pay one time and you are good for the all year long
Great value for money  ( 9 euro for each WorPress install )
No need to purchase single products every time
No need to purchase multiple licenses for the same product
Just log-in on your personal account and download the product you need
Use just one license key for all your clients websites
Establish a long term partnership with our support team
and above all you'll help us reaching the right amount of money to keep on improving our products every day.
Products included into the packages:
Salon Booking System PRO
Mobile App for iOS and Android
Multi-Shops add-on
Chat-bot add-on
Squareapp payments add-on
Mollie payments add-on
Wallee payments add-on
Vivawallet payments add-on
RedSys payments add-on
Paystack payments add-on
Worldpay payments add-on
OVH SMS add-on
Smshosting SMS add-on
Important things to know before purchase:
The subscription will be automatically renewed every year until you cancel it
The support will be provided only to the license owner ( the webmaster who purchases the pass )
The payments already made cannot be refunded
If you cancel the subscription you can continue to use our products but you will not have access to the updates and support
The number of activations represents the number of WordPress installs you are allowed to activate with the same license
IMPORTANT: We want to be sure to provide an effective support to all our customers and for this reason this package will be sold to a maximum of 100 units, after that it will be stopped until new slots will be available.
If you want to know which products are included in this special package, just go to our Add-ons section.
[countdown date="30 September 2019″  format="dHMS" hour="24″ minutes="00″ event="This is a limited time offer"]