Dimitri Grassi
Founder and product manager
We've redesigned our Salon Booking System mobile app
We are pretty aware that the current mobile app of Salon Booking System has a very basic interface design and a very limited set of features.
It's now the time for a first important step forward toward a more complete and professional version of our appointment booking app.
We worked with our designers to re-design the entire layout and every UI element in order to provide a more modern and at same time elegant look and feel.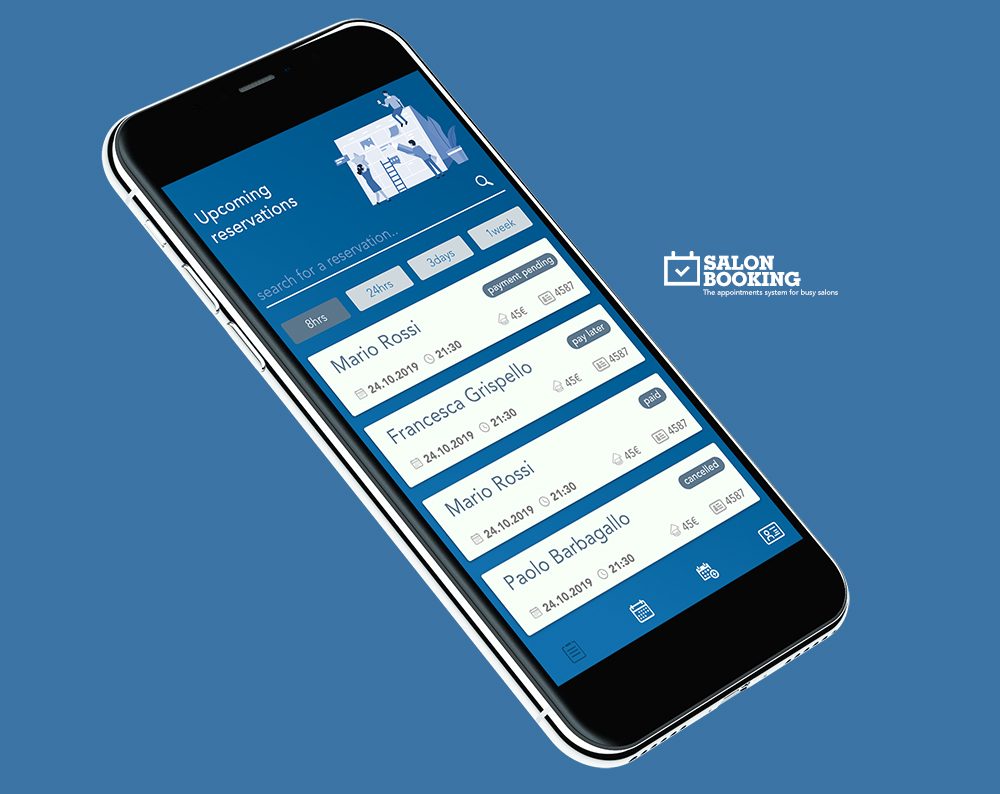 The goal is to provide a better user experience for the salon owners and salon staff members that every day use this app to control and manage their reservations.
We wanted you to feel proud using our mobile app for your business on daily basis.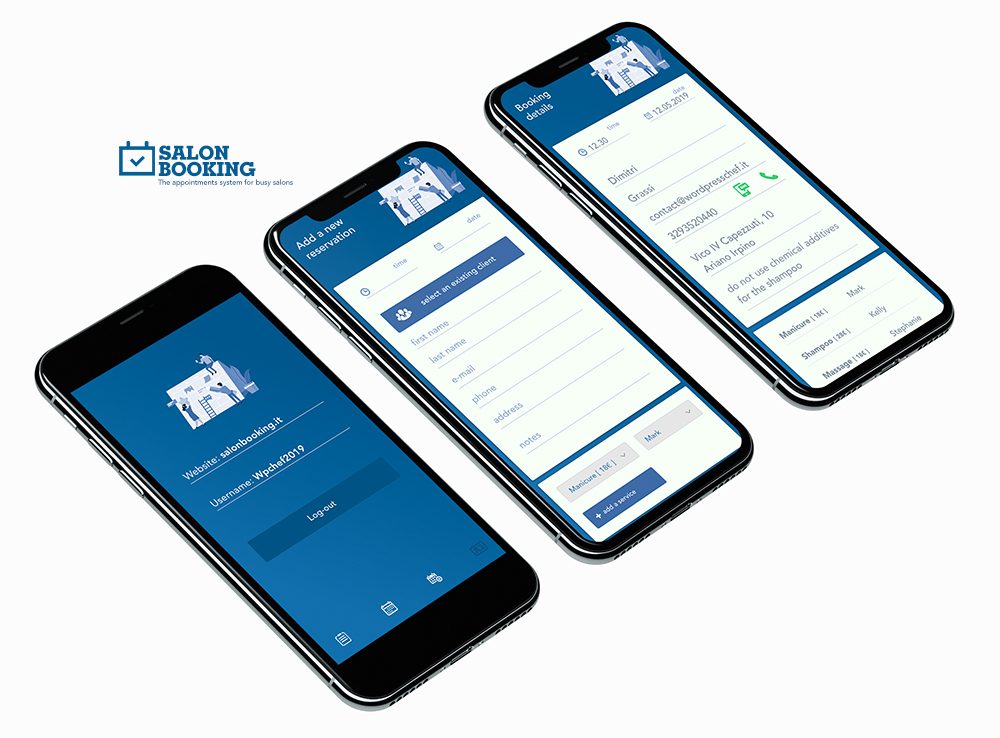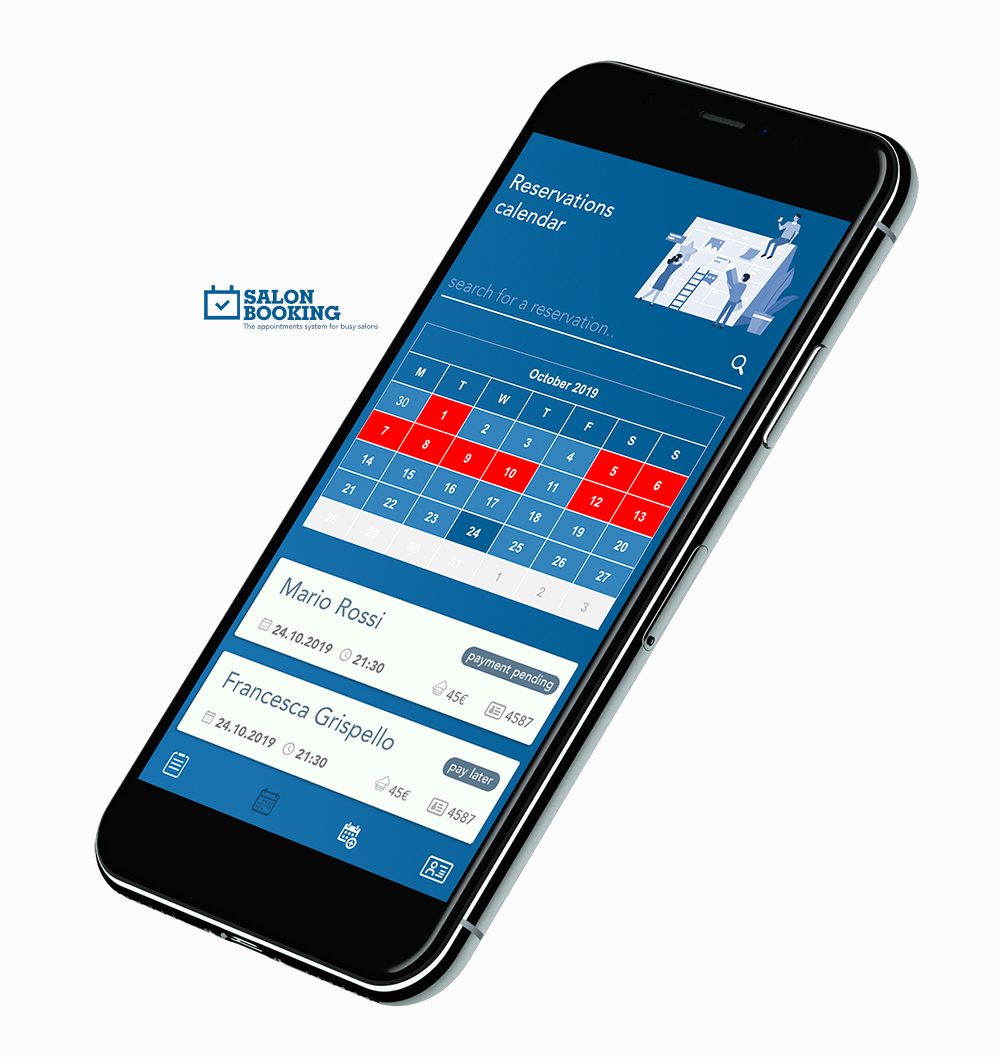 As you can image transforming these designs into reality requires a quite important budget for their coding.
For these reasons we think that every one of you could take a step and help us make this changes possible and give the app a brand new face.
Salon Booking System has now thousand of users of the free version so every one of you with a very little donation could generate the right amount of money that this important step requires.
If you are an happy user of Salon Booking and want to make it even better, make a donation today and give your contribution for the upcoming new version of our mobile app.
We do know that together we can make the difference.
[charitable_donation_form campaign_id=59434]