Dimitri Grassi
Founder and product manager
Websites designs inspirations for Hairdressers and Barbershops
We've selected some of the most interesting websites from our current customers that according to us have shown a very nice, accurate and modern design.
These websites designs could be a fresh source of inspiration for your own website redesign or for your next website project.
We've selected the following websites even for the way they treated the booking form of "Salon Booking System", consistently with the whole website look and feel.
Following some suggestions to make your website really effective for your customers when they need to make a reservation for your salon.
Place a visible "Book now" button in all your website pages
Keep the "booking" page as clean as possible, giving the booking form the right amount of space
Align the style of the booking form with the design of your website using the plugin "custom colours" options
Do not cache the "booking page" to prevent issues during the booking process
Prevent any pop-up to be opened on the booking page
Make sure that on mobile device the "booking page" is fully usable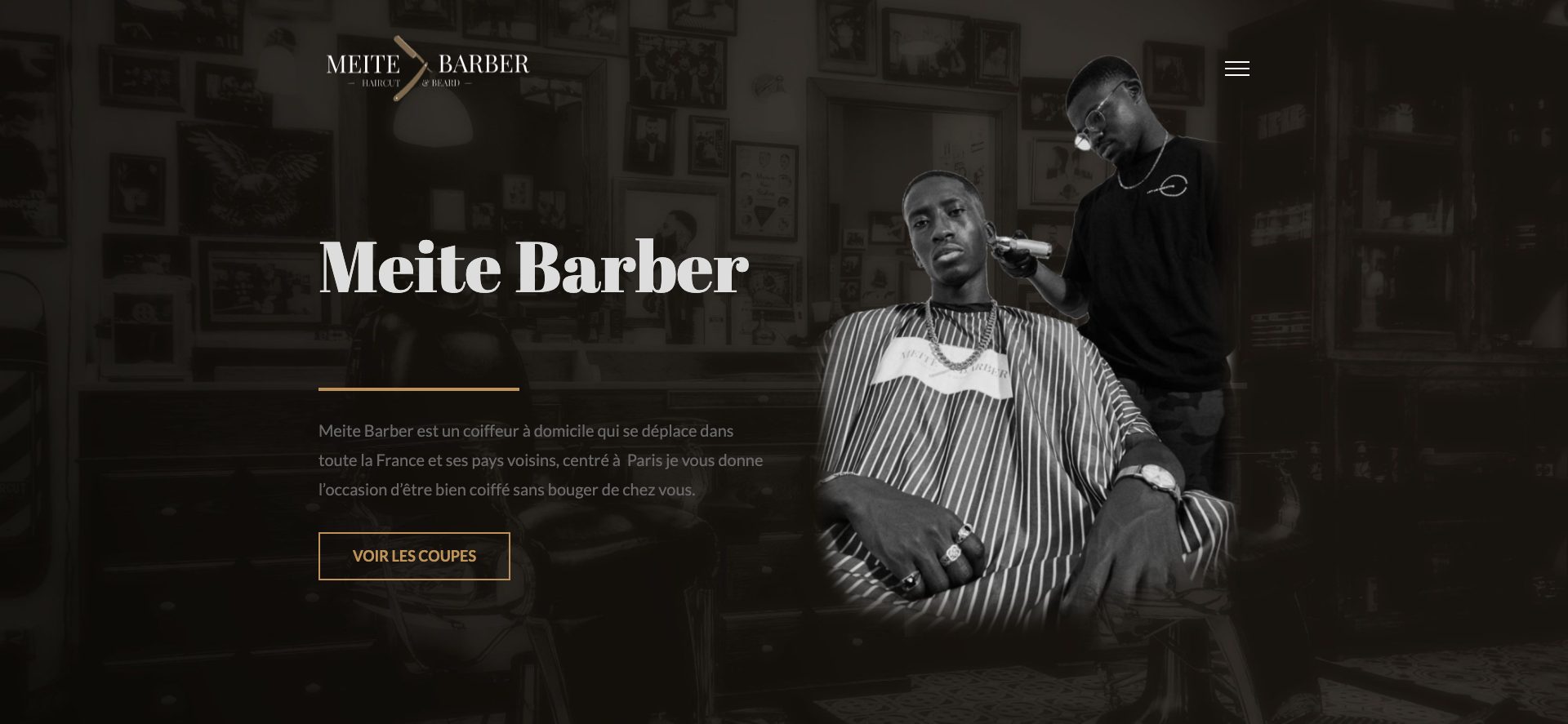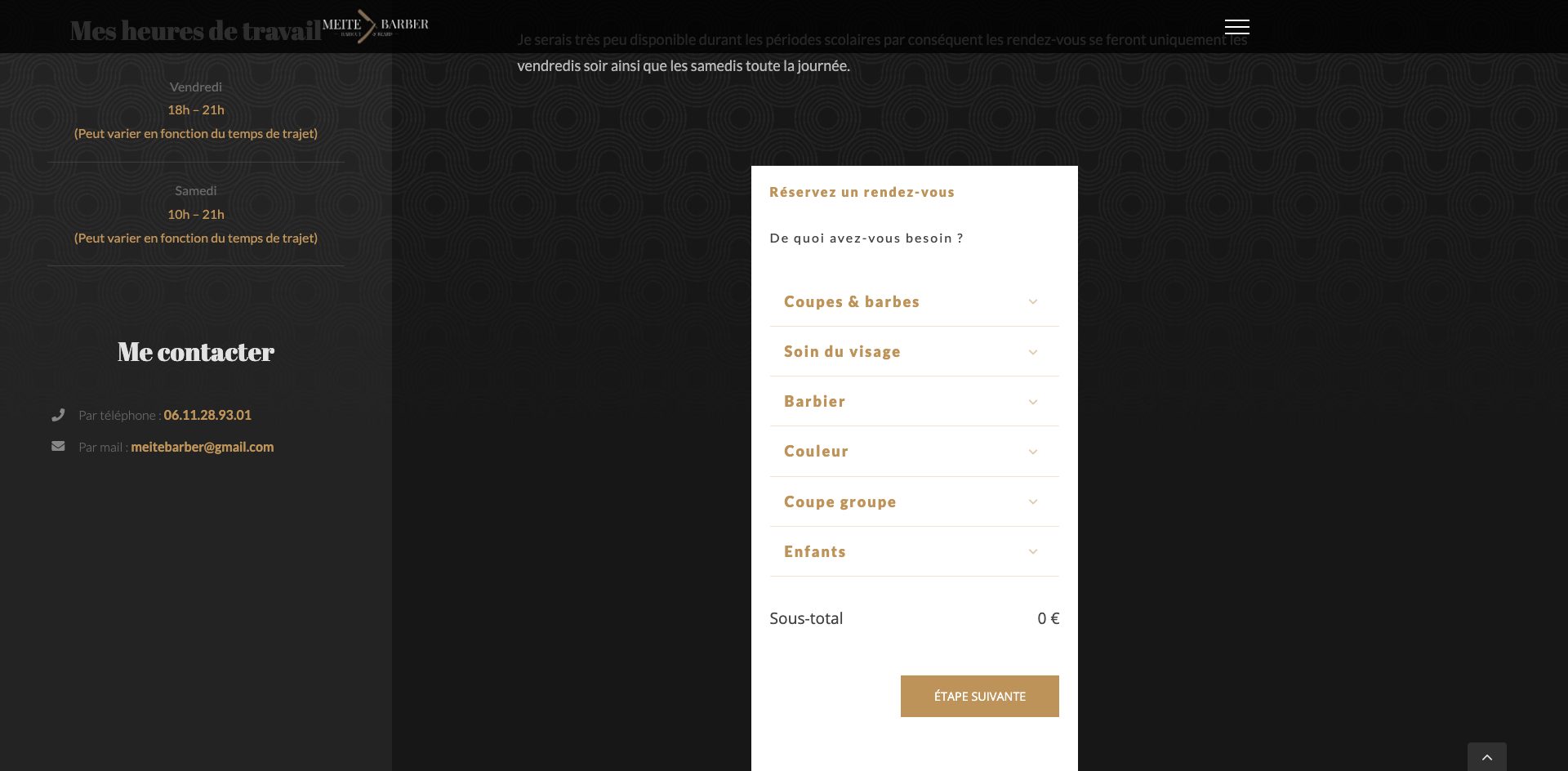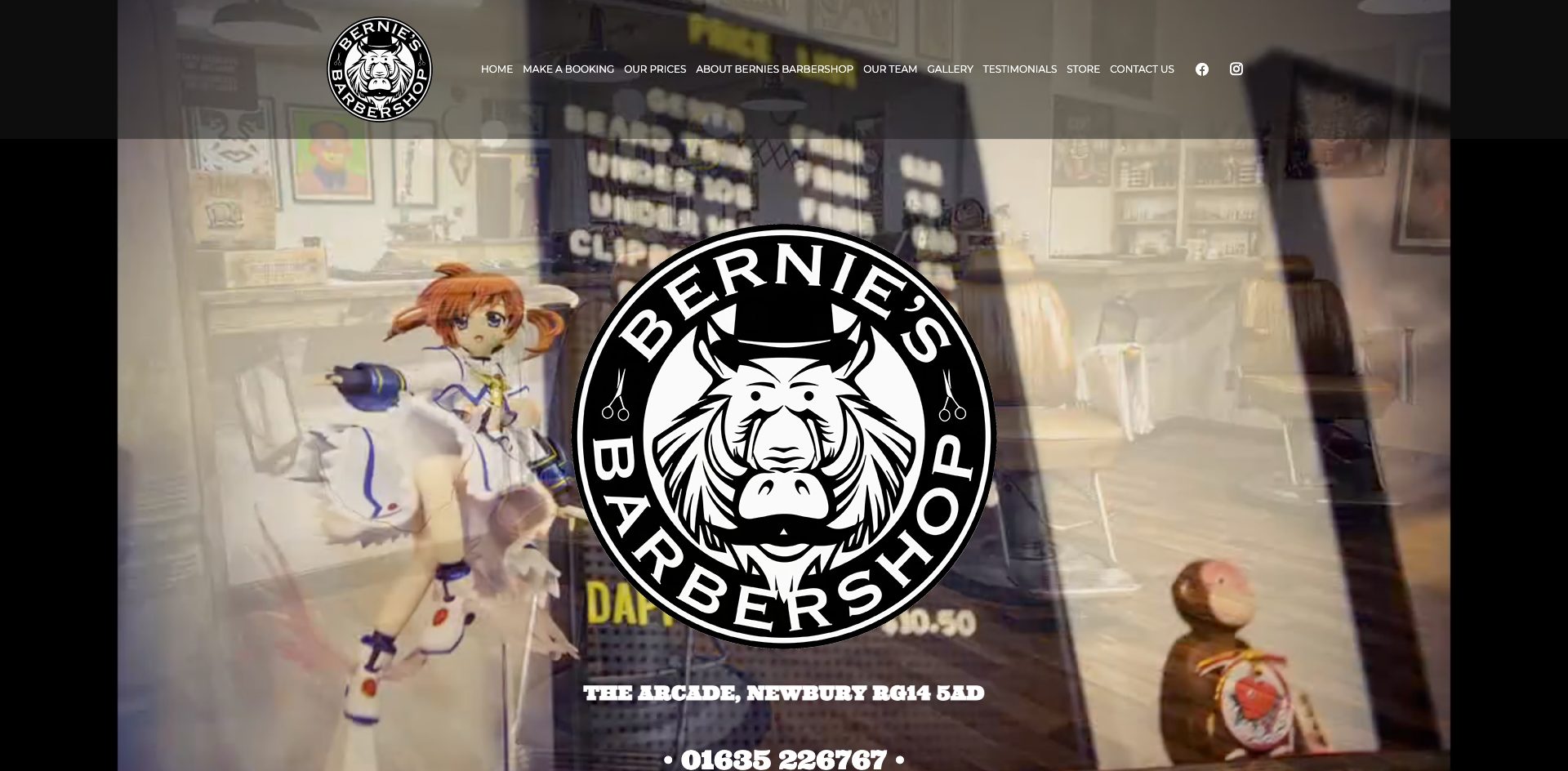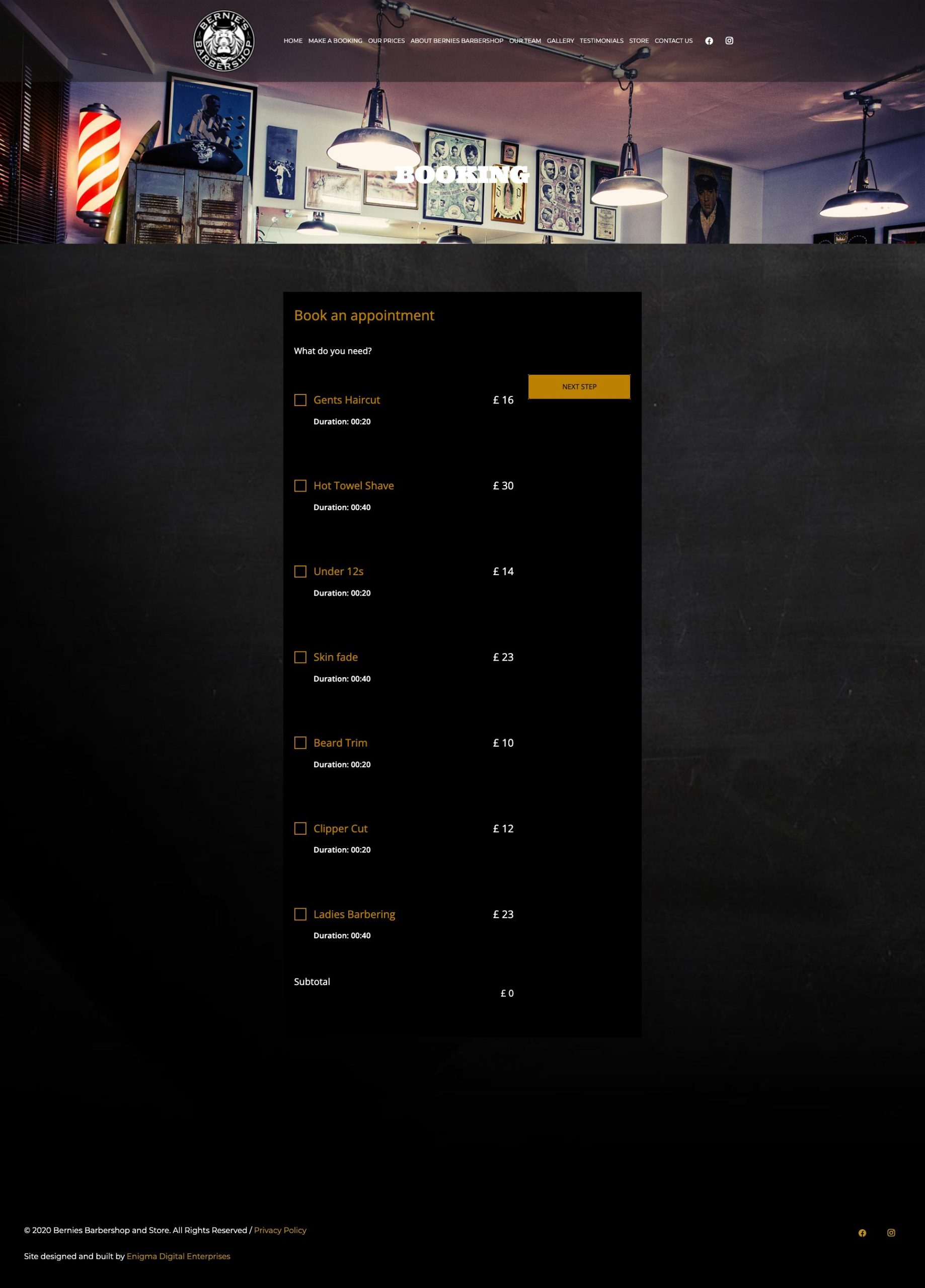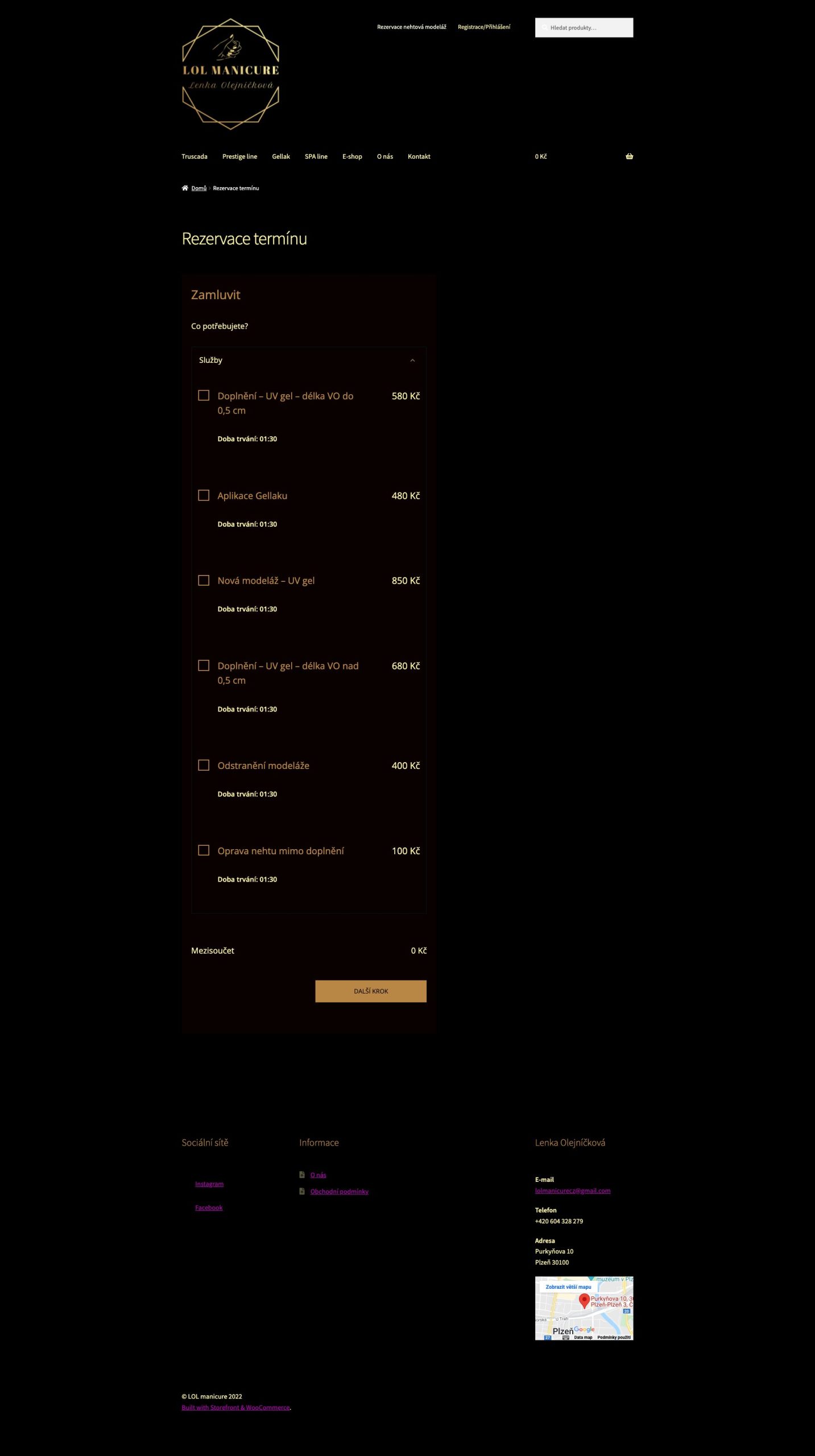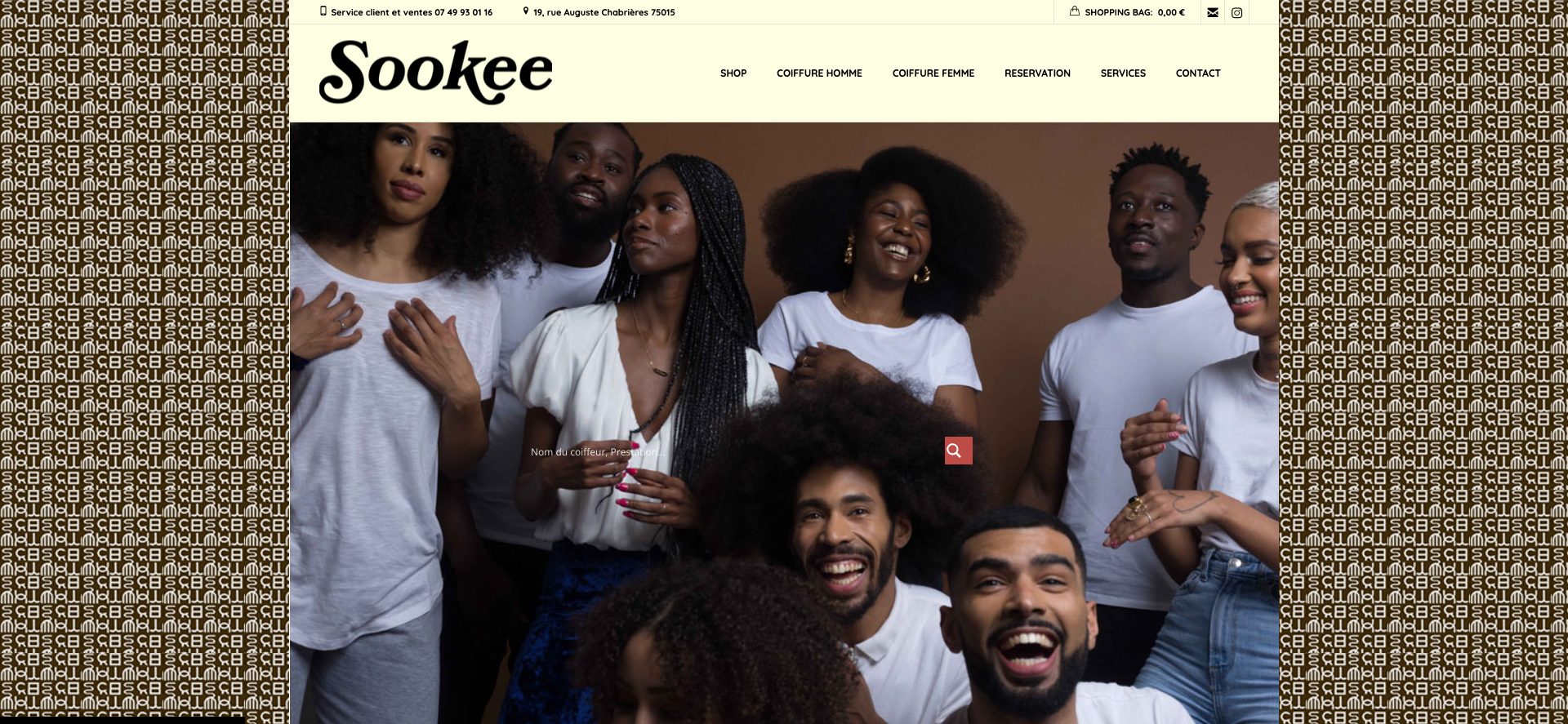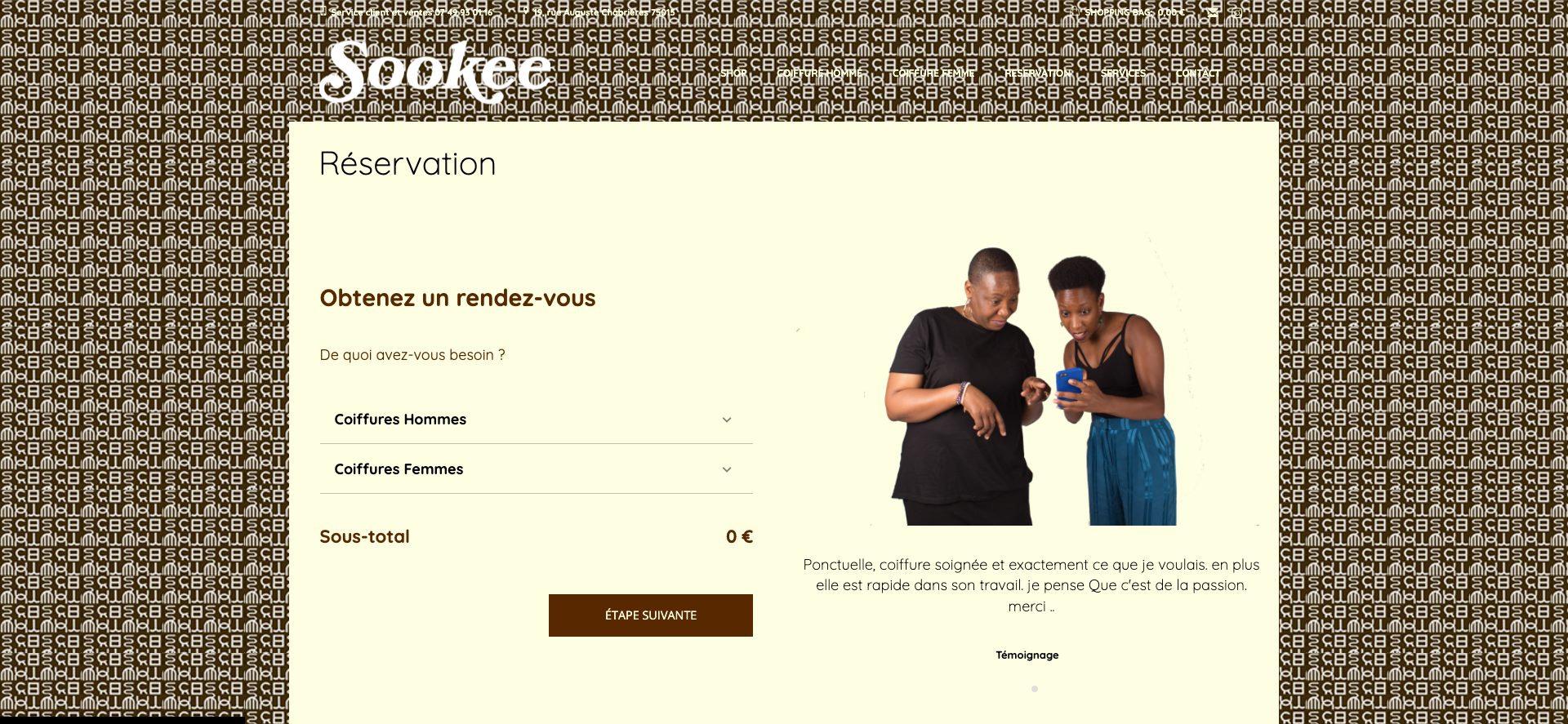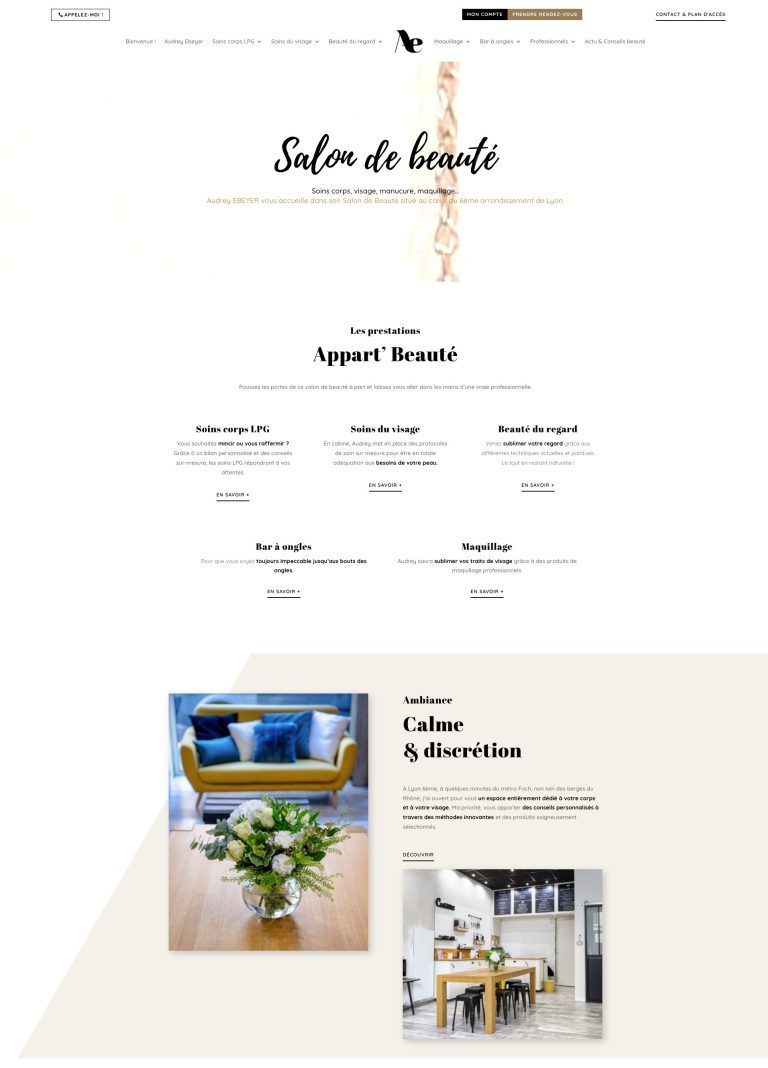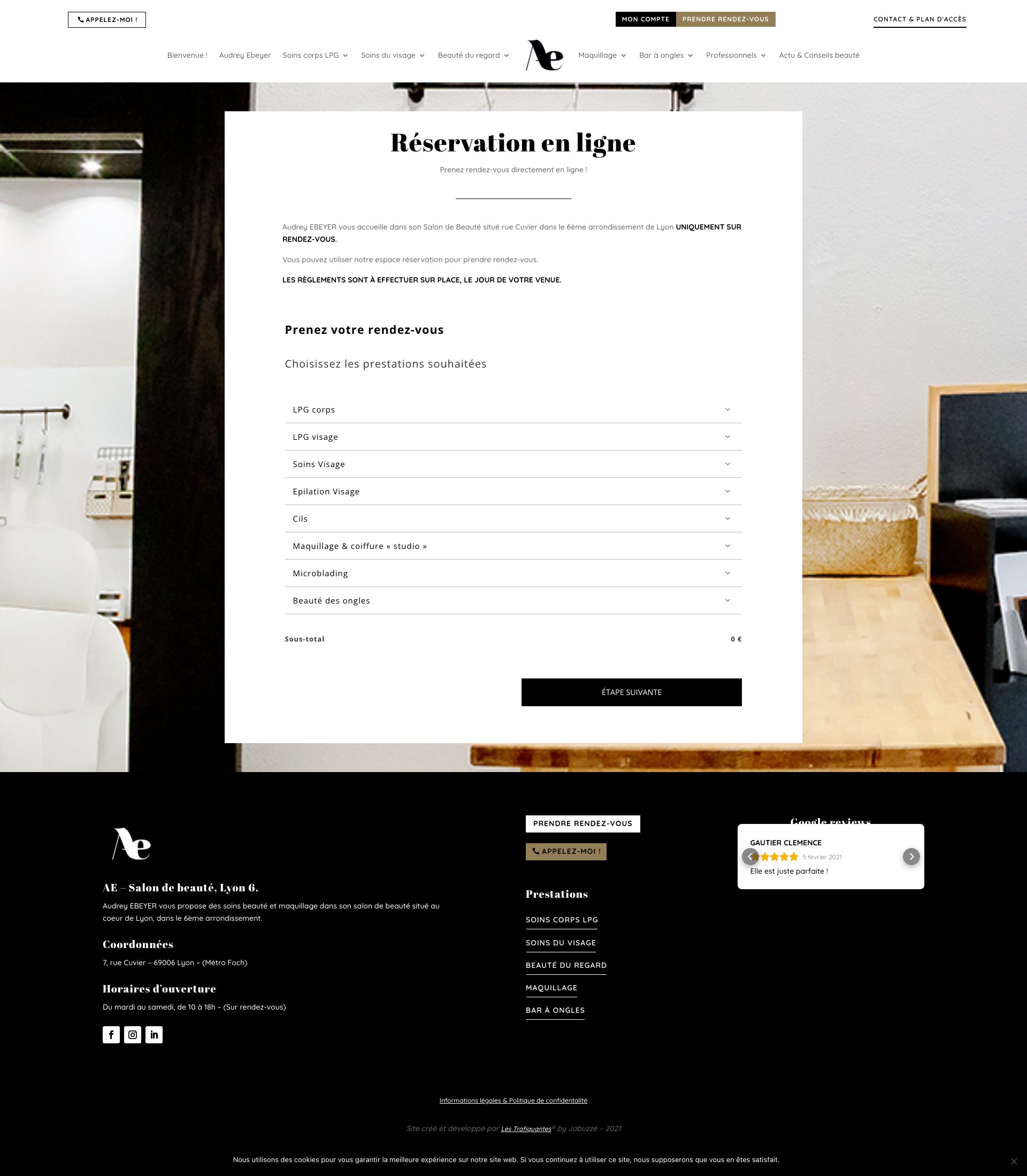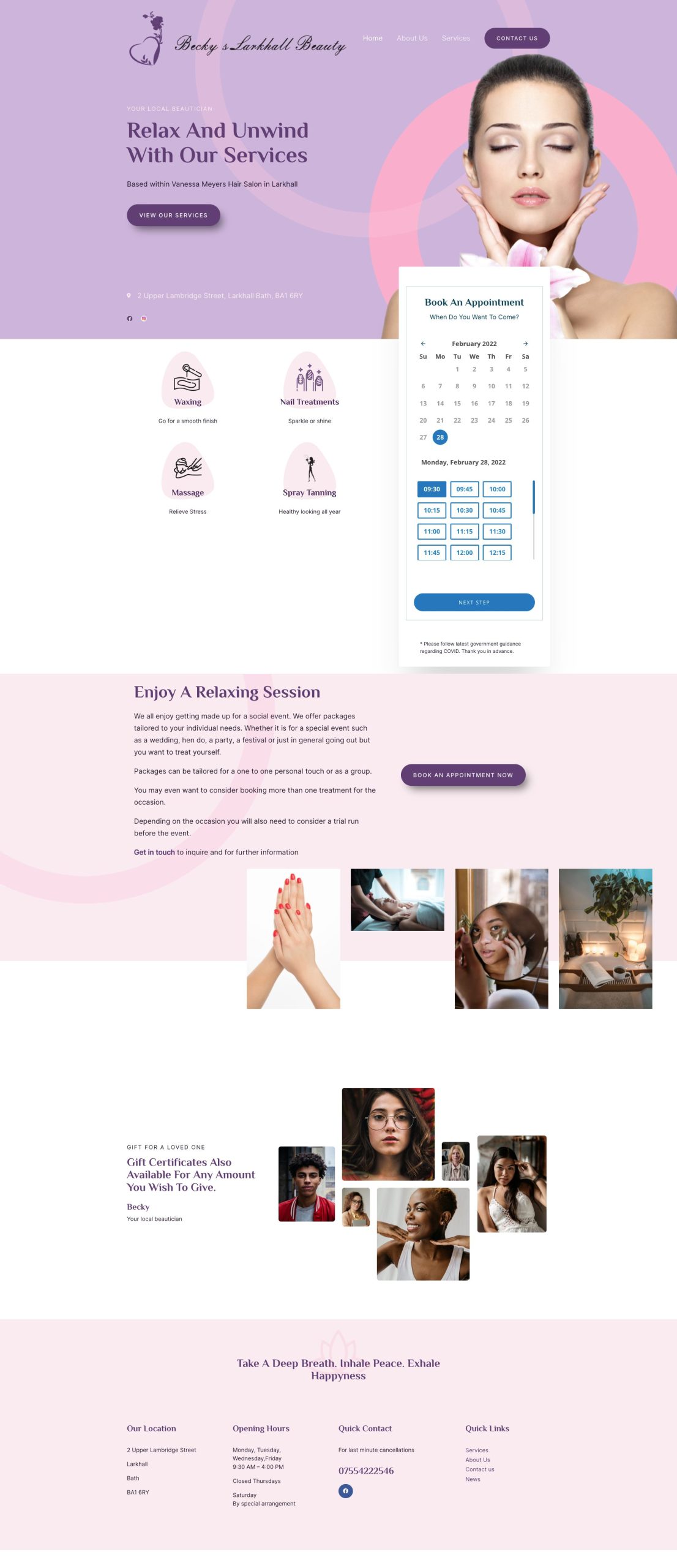 Does your website has a pleasant design and want it to be featured on our website? Please drop us an email, we'll be happy to showcase it and share with all our users.