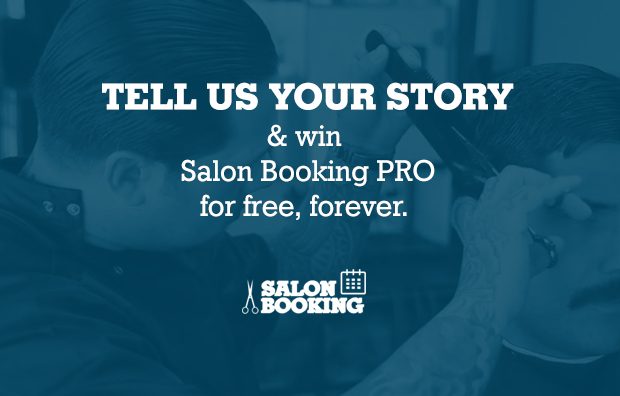 Tell us your story and win Salon Booking PRO for free forever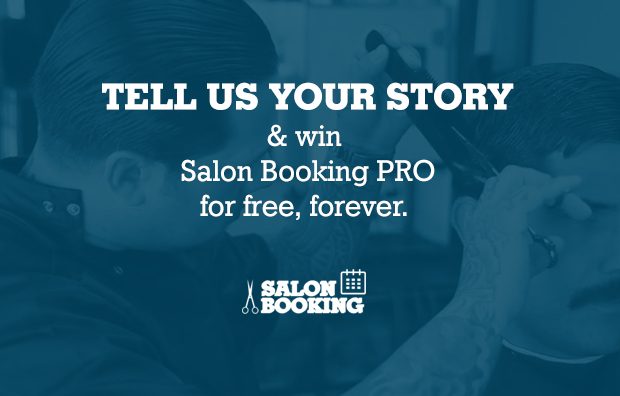 We offer 3 lifetime and limitless 100% discounts to those of you  that will send to us a great testimony of your professional experience with Salon Booking.
This offer is for salons owners, whatever the field their business field is, that are using our plugin to manage their online and offline reservations.
To apply for this sort of contest you need to send us a 300 words review where you explain in a detailed and sincere way:
– why did you choose our plugin
– what are your impressions using it
– what makes it great
– what should be still implemented to make it even more a better software
Every review need to be accompanied by a photo of your salon and your staff members.
We choose the 3 best submitted reviews  and we'll award them with a lifetime limitless 100% discount.
That means that the winners will use Salon Booking and all his official add-ons for free forever.
Are you ready to tell your story with Salon Booking? Send your story to support@wpchef.it