Dimitri Grassi
Founder and product manager
Share your experience with Salon Booking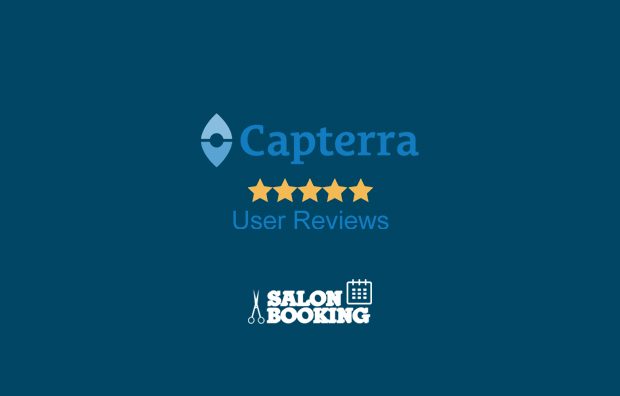 Hi!
this is a message to the current users of Salon Booking.
We need five minutes of your time to submit a review of our product on Capterra website.
Receiving feedback from you is a crucial task for us because we got precious information that we'll use
to improve our product and provide a better experience for our customers and your own customers.
Click on the link below and dedicate only 5 minute to sincerely tell how is you experience with Salon Booking.
http://www.capterra.com/reviews/166320/Salon-Booking/new
Be honest, your review will be read by thousand of possible future users of Salon Booking.
Share your real experience with them.
Thank you!
Salon Booking Staff