Dimitri Grassi
Founder and product manager
How to setup sms booking notifications with Twilio and Plivo
This guide will help you to setup correctly sms booking notification on Salon Booking.
Salon Booking supports different kind of text messages notifications being integrate with some major sms providers as:
– Twilio
– Plivo
– Ip1sms
– Smshosting ( with an add-on)
Let's see how to setup sms notifications inside Salon Booking using Twilio.
First of all you need to create an account on Twilio.com, buy a phone number or request for an Alphanumeric sender ID and some SMS credits.
Once done you need to get your:
– Account SID
– Auth Token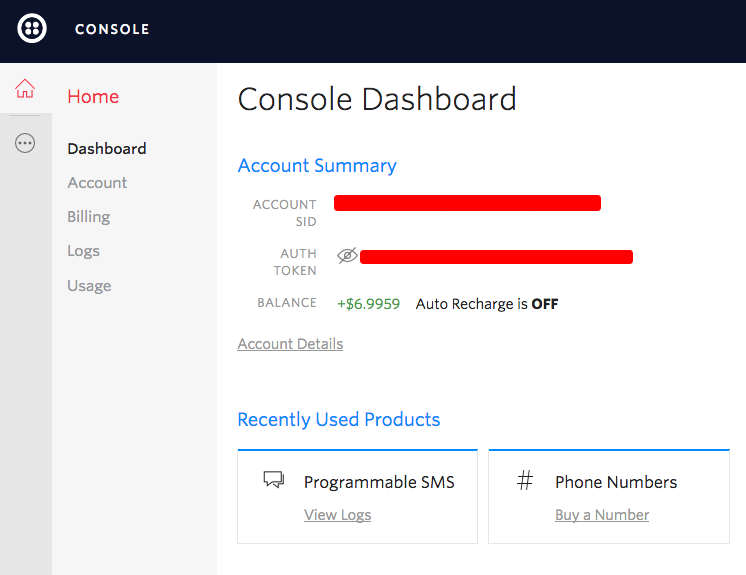 Now go to Salon Booking > General Settings and scroll down the page until you find SMS services options.
– Select "Twilio" from the sms providers list
– Set your Account ID ( Account SID from Twilio account )
– Set your Auth Token
– Digit your country code in the form of "+ COUNTRYCODE" ( +39 is for Italy)
– Digit your Twilio number (without the country code) or your alphanumeric sender ID
Once done click on "Update Settings" button.

Now to verify that your settings are correct it's time to make a test.
Scroll down the page and go to "SMS test console".
Place you mobile number without the country code and digit a test message. Then click on "Update Settings".

If everything is ok you will receive a text on your mobile and you'll see this message on "Settings > General" page.

In case of error, no text will be sent on your mobile and you'll see an error message.

Then you need to verify your settings and check again.
Plivo users
With Plivo the procedure is the same. The only difference is that you could use a telephone number of your own as a "Sender number".
Trunk trailing 0 prefix
Let's see the "Trunk trailing 0 prefix" option.
This option can be enabled for those countries where mobile numbers have a prefix that starts with a "0".
Enabling this option that "0" will be removed automatically.