Dimitri Grassi
Founder and product manager
How to setup Facebook login on Salon Booking plugin
This guide will help you with a brand new feature of Salon Booking that allows your customers to speed up their booking process using their Facebook credentials.
Let's see the how to setup Facebook Login on Salon Booking.
CREATE A FACEBOOK APPLICATION
You need to go to the developers portal of Facebook:
https://developers.facebook.com/apps/
and click on "Add a New App".

Then you need to provide your salon name, email address and select a category for your app.
Once done click on "Create App ID".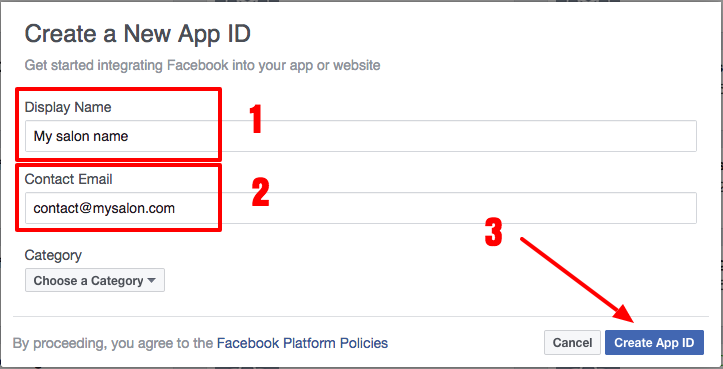 Then select "Facebook login" section clicking on "Get Started".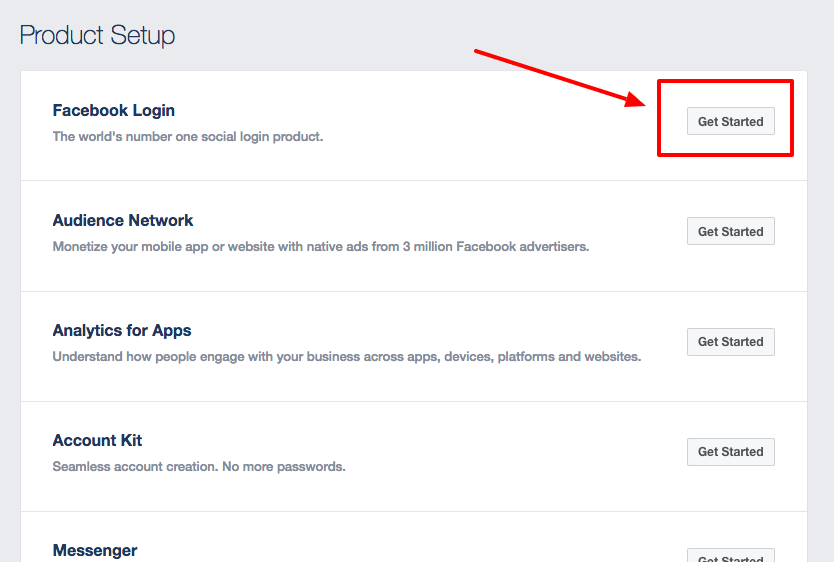 Go to "Basic" settings section and click on "Add platform".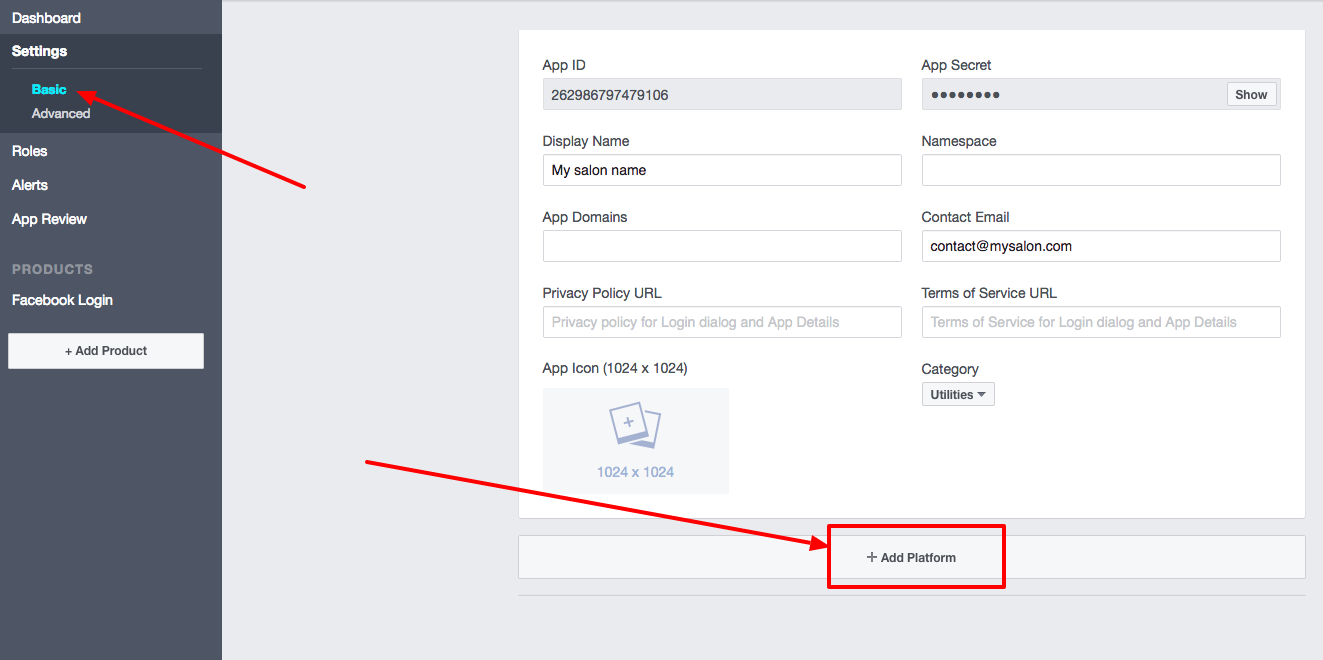 click on "Website" icon and provide the URL of your website.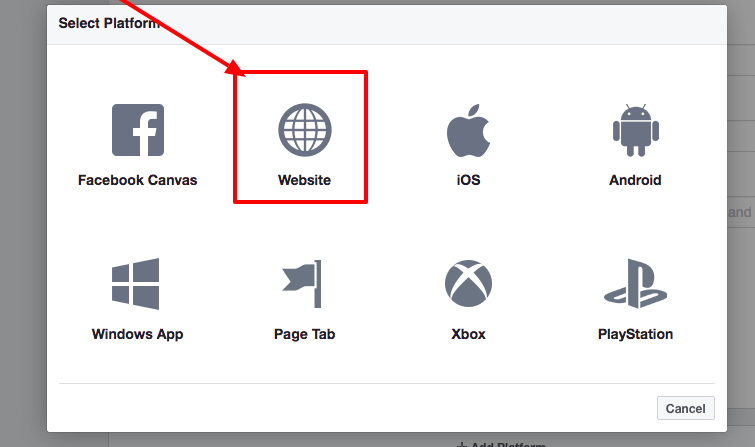 Go to the "App Review" section and make your App public switching on YES button.

You are almost done!
Now copy the App ID and go to your website back-end.
Inside Salon Booking "Settings > Check-out" enable "Facebook login" option and paste your App ID.

Click on "Update settings" and you are done.
Now if everything has gone well, on front-end, when your customers arrives on checkout form they will see a link under the "Log-in" button "Login with facebook".