Salon Booking System 7.4, what's new?
What's new on last version of Salon Booking System 7.4? Let's see in details.
Block time-slots for single Assistant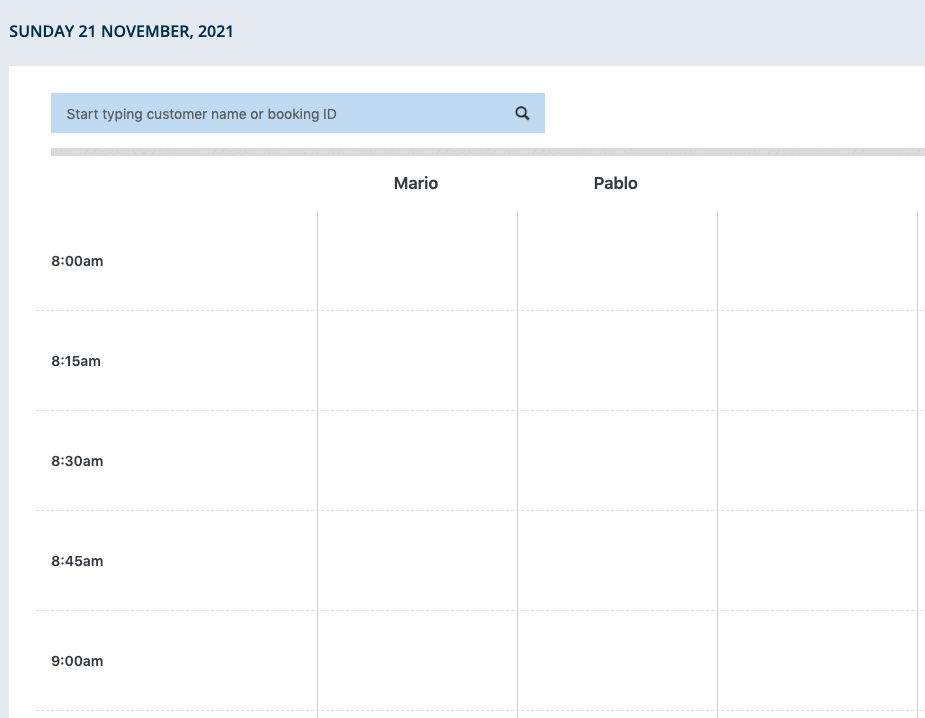 Now you can block a time-slot for a specific Assistant, from the back-end calendar / daily view / assistant view
Country code new select menu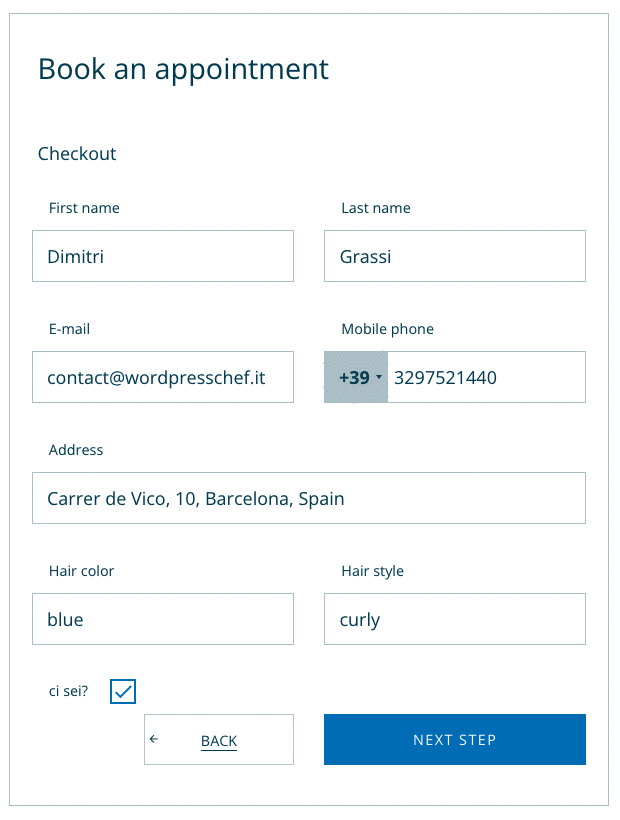 Now your customers can enter their own country code, hence you can send SMS notifications even to international customer.
Display Assistant phone number inside email notification
We added a new option that allows you to display the assistant phone number inside the booking email notification, next to the assistant name.
Restrict Assistant access to his own reservations – Multi-Shops support
When you enable the option "Limit access to assigned booking only" this rule will be applied even on Multi-Shops add-on.
So, the Assistant will have access only to the reservations belonging to the assigned shop.
Fixed "Re-schedule" date and time picker inside the "Booking My Account" page