Salon Booking System 3.43 is ready
Hi! I hope you are well : )
We at Salon Booking System have been quite busy in order to complete this new release.
In this new version you'll find two important news:
– We've improved ( again ) the "Assistants booking calendar" short-code, fixing a bunch of issues and redesign the colours palette, plus many other improvements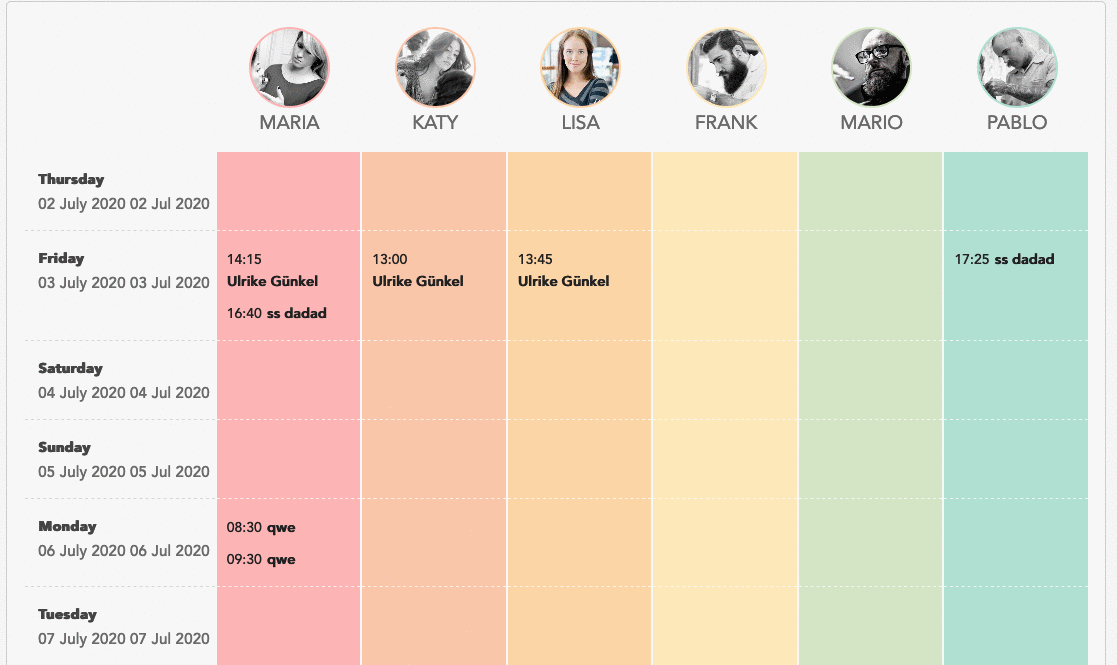 – We've added a new "Leave a tip" option that will allows you to collect tips from your customers
– We've also added a new control to prevent double payments from you customers
– and as usual we've fixed a bunch of bugs too, all the details can be found on our change-log: https://www.salonbookingsystem.com/category/changelog/
Submit a review!
We are collecting some reviews from our happy ( and not ) customers on our Capterra.com account,  so if you never submitted one now you can take advantage of a special promotion, follow this link:
https://review.capterra.com/SS-Salon-Booking-166320-3156939800-it
for all the details.
Thank you for your time and we hope to get back to you soon with fresh interesting news.
Have a nice week-end!