Join our Salon booking plugin featured websites contest and help us to feature the best case history of Salon Booking plugin application among our users.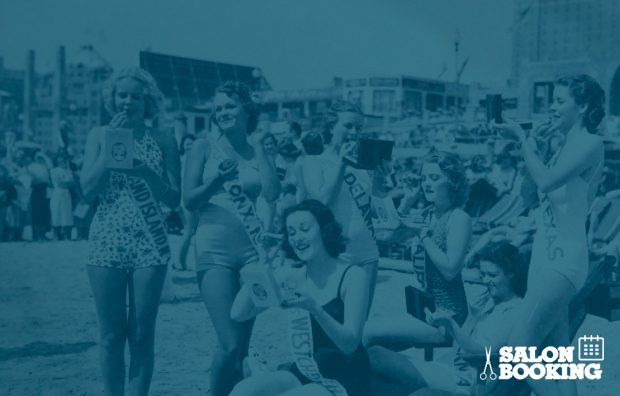 So if you have a good web project where Salon Booking plugin has been part of it and if according to you it should deserve a mention inside our "Hall of fame" section of our website then go to this link and fill out the form:
https://www.salonbookingsystem.com/feature-your-website/
Every month we'll give away a 5 activations PRO license to the best web-project where Salon Booking has been used at his best.
Use this opportunity to submit to us tips and suggestions to improve our plug-in.
Thank you to be a user.