Dimitri Grassi
Founder and product manager
Salon Booking little but useful settings
Read this post to discover some Salon Booking little but useful settings that you could have missed but that can help you out with your booking system needs.
Grouping service by category
If you want to group your services by categories in order to display them into an accordion like this on front-end booking form: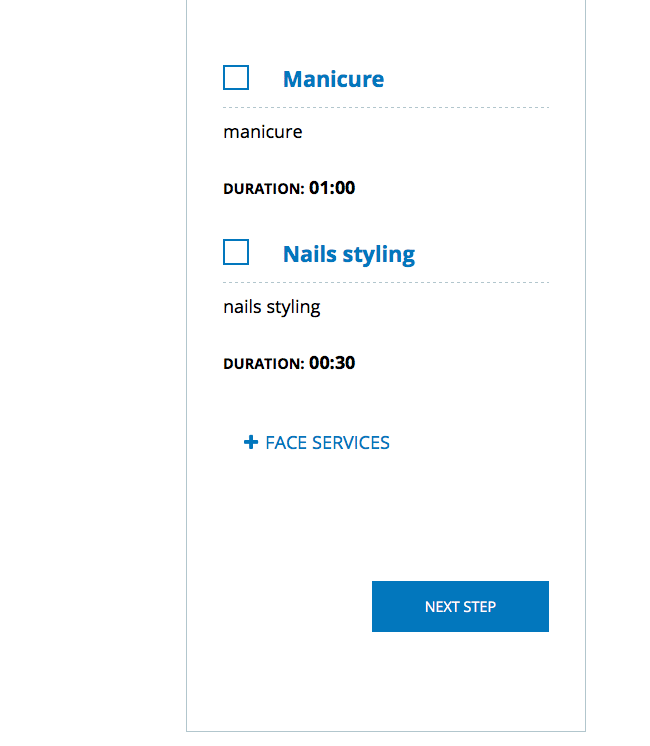 You only need to go inside your service page detail and create your categories first, then associate the categories to your services like this: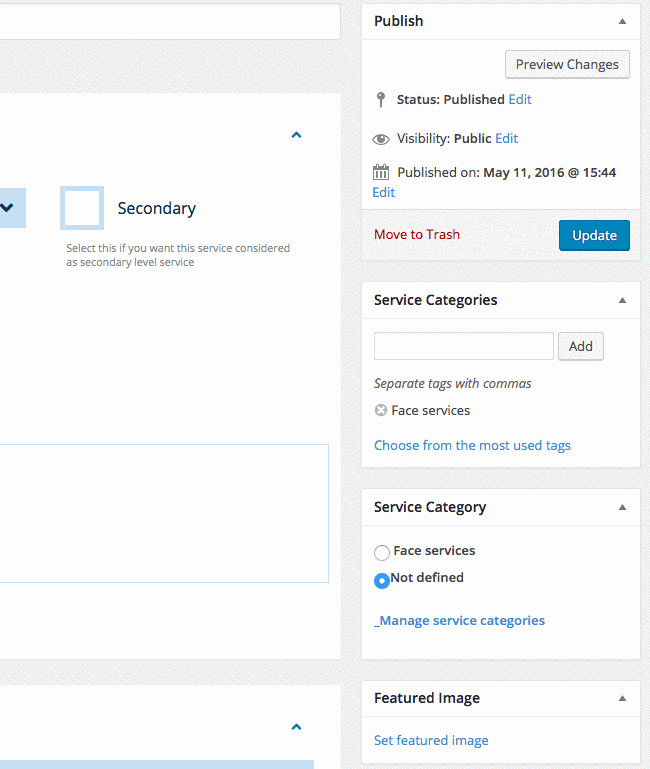 Drag&drop ordering services
To change the order of the services displayed inside your bookmaking form you only need to go to the services archive page and drag&drop them like this: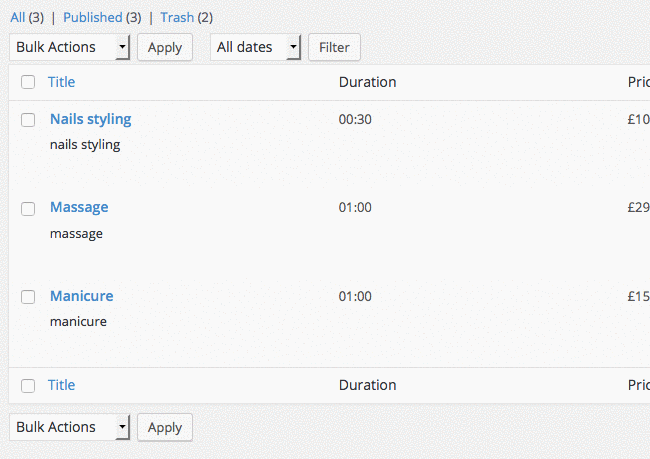 Define your bookings management pages
These options are placed inside "Settings > Booking rules" and you should setup them only the first time you install Salon booking.
Let's see what's they are for in details.

Booking page
You should select the page where you have placed the booking form [*salon/*] short-code. This setting is important when you request the payment to the client. When he receive the email notification with the payment link he will be redirected to this page to complete the payment process.
Thank you page
Is where you want to redirect your customers after they complete a reservation.
Booking my account
Is the page where you have placed the [*salon_booking_my_account*]  short-code that generates the personal account page for your customers.
Hide Bootstrap to avoid conflicts
Some WordPress themes use Bootstrap as a resource. As Salon Booking use it as well this redundancy could create problems on the front-end booking form and generates other layout issues. Enable this option if you are experiencing this kind of issues and see if it solves your problem.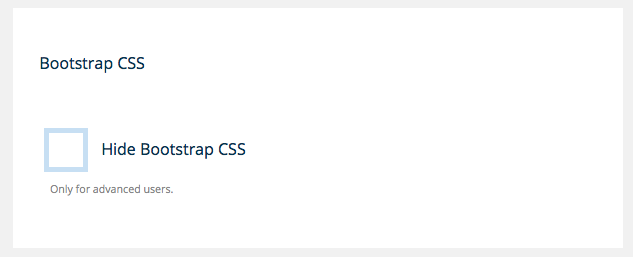 Hide prices
In certain cases you would not need to display the prices of your services to customers. Then you could enable this option to hide them from the booking form.
Consider that when this option is enabled you cannot request online payments.

Trunk trailing 0 prefix
Some countries use to have a 0 at the beginning of the local number. This could create problem with Plivo o Twilio providers that will not send SMS notifications to the destination numbers.
If this is your case activate this option.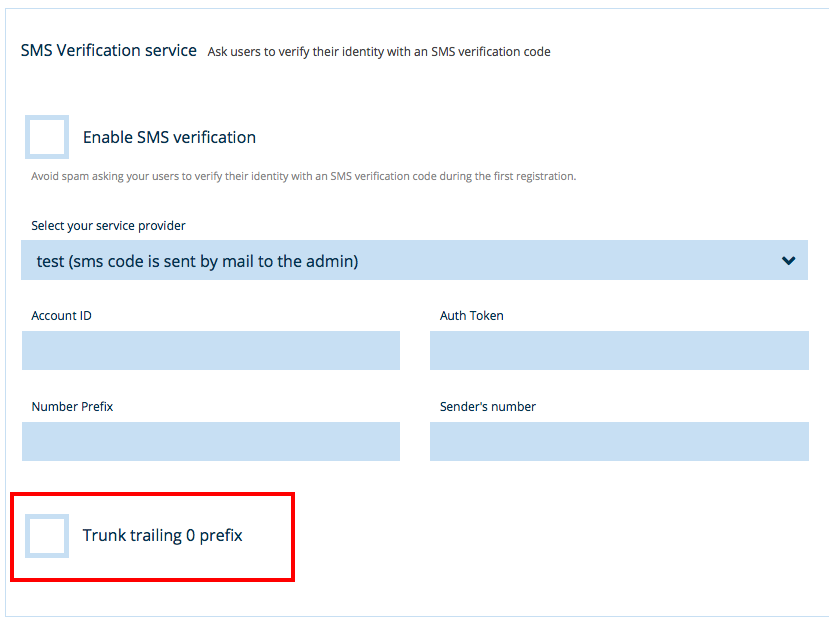 That's it for the moment. If you have any doubts on Salon booking settings don't hesitate sending us an email, we'll be happy to help you out.