Dimitri Grassi
Founder and product manager
Salon Booking 3.9.0 is ready to go
Hi,
we are happy to announce the brand new version of Salon Booking, the 3.9.0 version, the first one of the 2017.
We are really proud of the new features and improvements we'll bring with this new release but let's have a look at the details of this new version.
Brand new features:
Conditional "secondary services"
Now you can decide when a "secondary services" can be displayed.
You can link them to a specific "primary" services or a specific  category. So they will be displayed on if that condition has been met.
Salon Booking > Services
Check out form fields control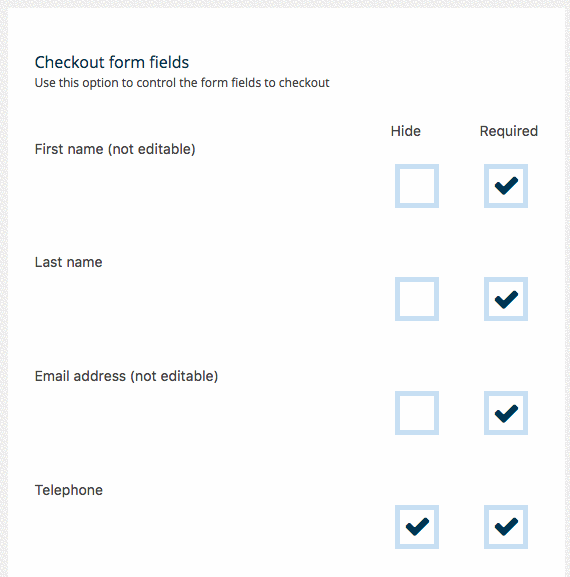 Now you can control which fields to display and which ones need to be required or not.
Salon Booking > Settings >  Check-out
Email weekly reports
Every Monday an email will be sent automatically to the salon administrator with a report of the last week salon performances.
Improvements
Back-end booking calendar "status bar"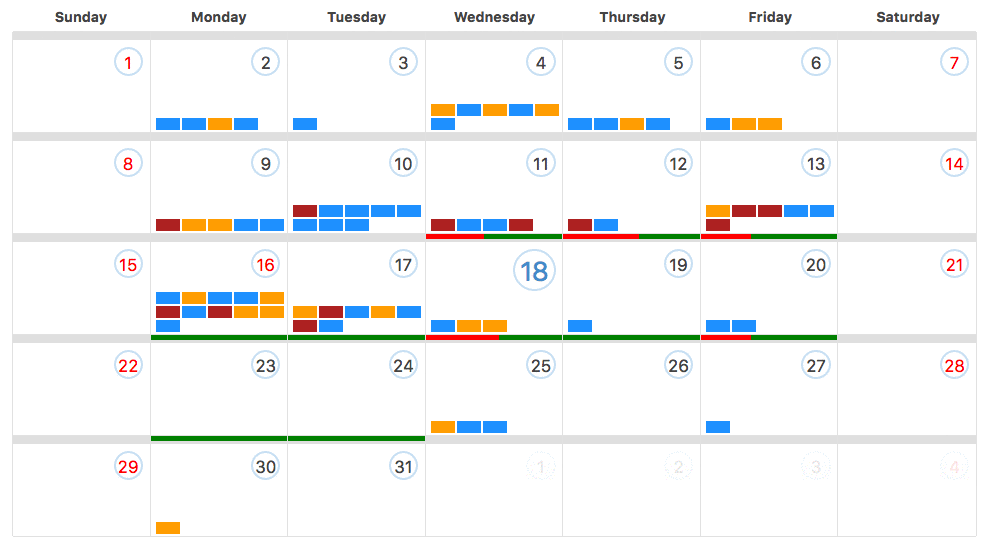 We've added a "status bar" on top of every day in the calendar where you can see how busy is that date and many free hours are left. If you move the mouse over that bar a pop-up will be displayed with some information about the reservations.
NOTE: Go to "Settings > Booking rules" and click "Update settings" in order to refresh the bookings caching system.
Front-end date-picker "fully booked" days
Now your users can see when a date is fully booked and have a much more clear view of the real availabilities.
Bug fixes
– Untranslatable text strings
– Problem with date picker – date selection automatic reset
– Improved form fields validation
– Fixed some bugs Booking My Account page
– Minor restyling of reports stats
– Fixed new conflicts bugs with Yoast plugin
We do hope you'll appreciate our efforts to keep on improving this tool and we'll promise you we'll continue trying to offering you a better booking experience.
In case you'll notice any issues please drop us an email at support@wpchef.it
See you the next release.