Dimitri Grassi
Founder and product manager
Salon Booking 3.6 version
We are ready to introduce you our new release.
Our improvements process keeps on without rest to provide you a better booking system and a more valuable experience for your customers.
Let's start with the brand new features added in this 3.6 version:
– Decimals and thousand options
Now you can decide how to represent decimals and thousand for your pricing list accordingly with your country habits.
Settings > Payments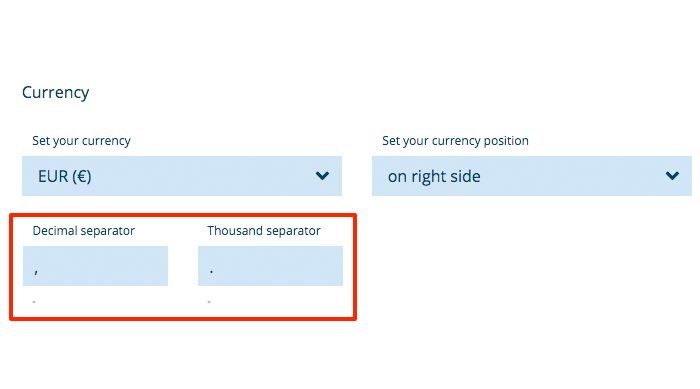 – Services bookable limit
If you want to limit the number of services bookable at the same time now you have a brand new option to accomplish this need.
Settings > Check-out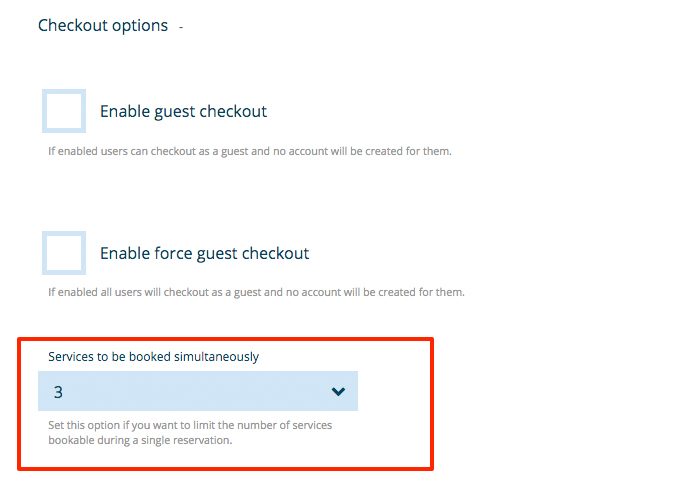 – Automatic unpaid reservations cancellation
You can now enable this option if you want that unpaid reservations to be cancelled automatically after a defined time range that you can even set.
When this option is enabled your customers will see a message on the last step of the booking process and even inside their personal booking page in order to hurry them to complete the online payment.
Settings > Payments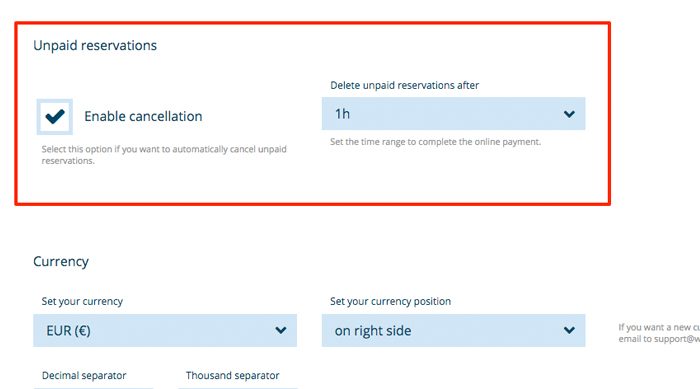 – Reservations calendar by assistant
We've added a new short-code [salon_assistants_calendar] that will display a calendar of the next days days with the upcoming reservations grouped by assistant.
With this calendar you'll have a quick view of your assistants weekly agenda.
Just place this short-code inside a page. This page will be visible only to logged-in users, such as your assistants.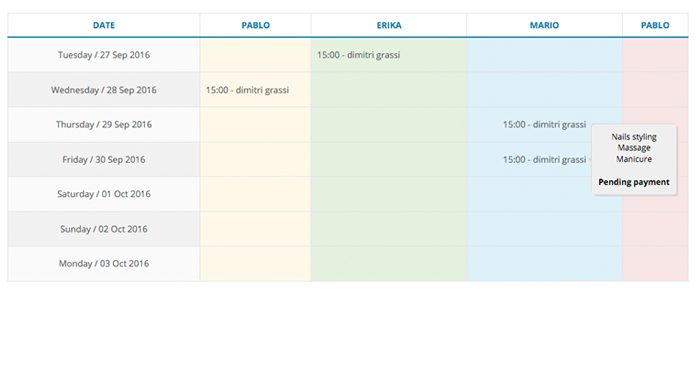 – SMS alphanumeric sender ID supported
Now you can use your business name as SMS notification sender ID
Settings > General