Dimitri Grassi
Founder and product manager
Salon Booking 3.3 is out now
Hi again!
We are ready with a new version that we hope you'll enjoy.
We've added two interesting features:
1 – Front-end booking form colour customiser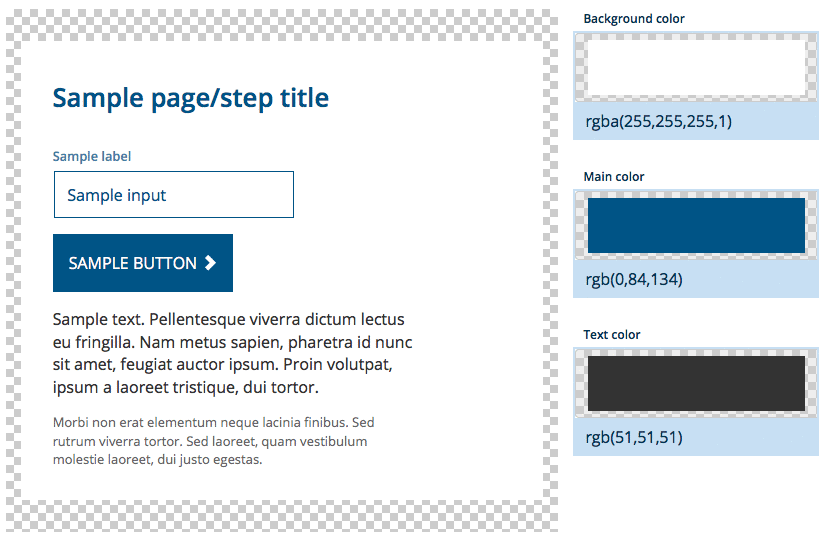 Now you can easily change the colours combination of the booking form in order to match it with your website brand identity.
Just go to "Settings > Style" and play with three colours settings. We've also added a realtime preview of your new colours to keep you customisation as much simple as possible.
2 – Check-out as a quest option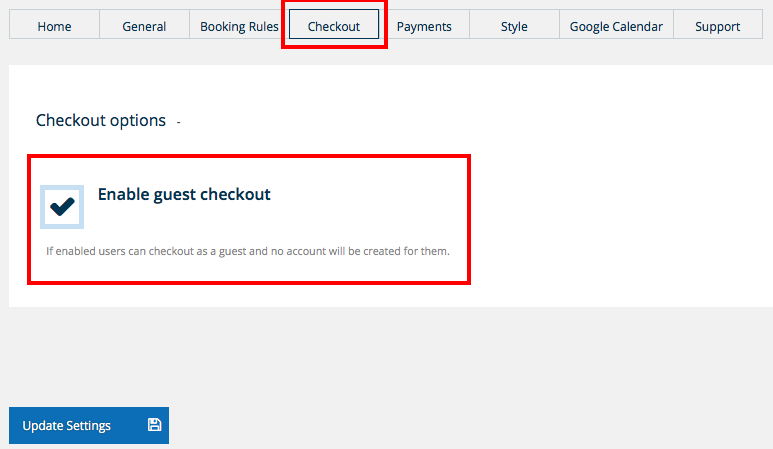 We've added ad new tab section inside "Settings" called "Check-out". Here you can find "Enable guest check-out" option.
If enabled users can choose to checkout without creating an account inside your WordPress install.
Be careful using this option as you'll not have customers details stored inside Salon Booking section for those customers that choose to checkout as guest.
As usual we've even fixed some bugs and here you can find the whole list:
– Ip1sms bug fix
– Google Calendar booking URL fixed
– Removed CDN links
– Pages transition effect and date/time picker fixed
– Resend email notification option fixed
– Back-end calendar daily view fixed
– Holiday rules for assistants not saved fixed
Did you know that we have also released a first official add-on?
Take a look at "Squareup payment method" here.
Next week we'll release a second official add-on
"Mollie payment method".
And we keep on developing new add-ons that will empower Salon Booking.
For any kind of enquiry and issue please write us at support@wpchef.it