Hi!
here you can find a selection of the best website designs for Salons, Barber Shops and Hair Stylists choose among our current users of Salon Booking System.
We picked those websites that according to us have been able to provide a fresh, elegant and attractive design and at the same time being able to better mount our booking form inside their layouts.
For those of you that run a business like these it's very crucial rely on a well conceived website design.
Your website should represent your real business at its best in order to build up your brand awareness on the web and at the same time it should be easy to use as an appointment booking tool for your present and future customers.
We hope that this selection of websites designs could inspire you for your next project or for your website future restyling.
For those of you that are already using Salon Booking System on their websites and are willing to see it featured here, drop us an email ; )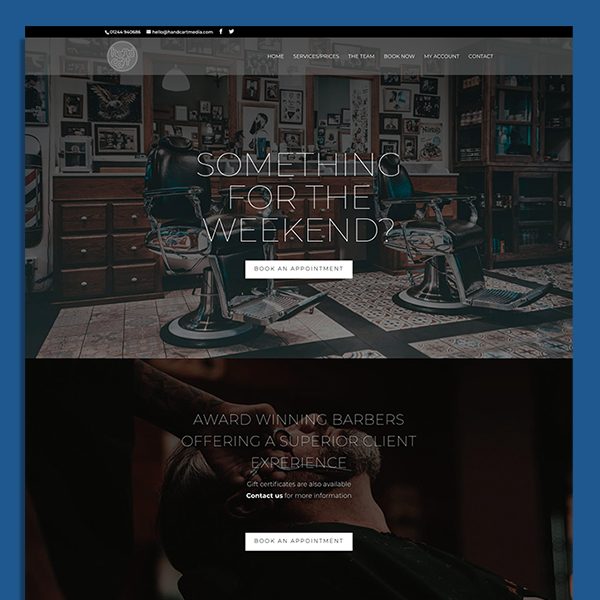 the Bookings page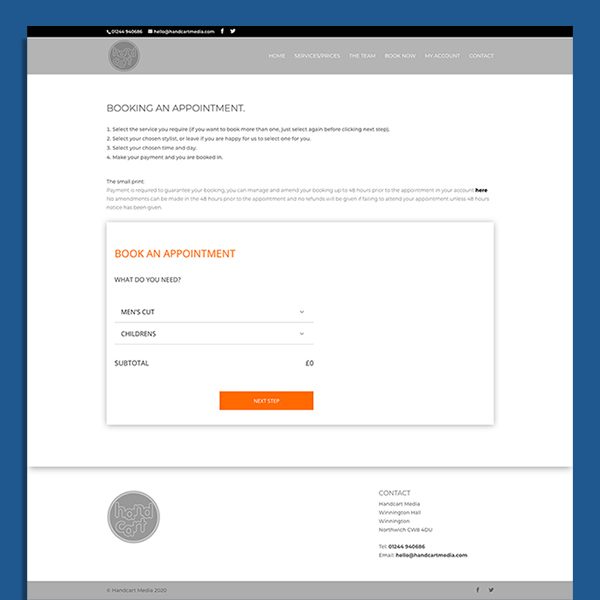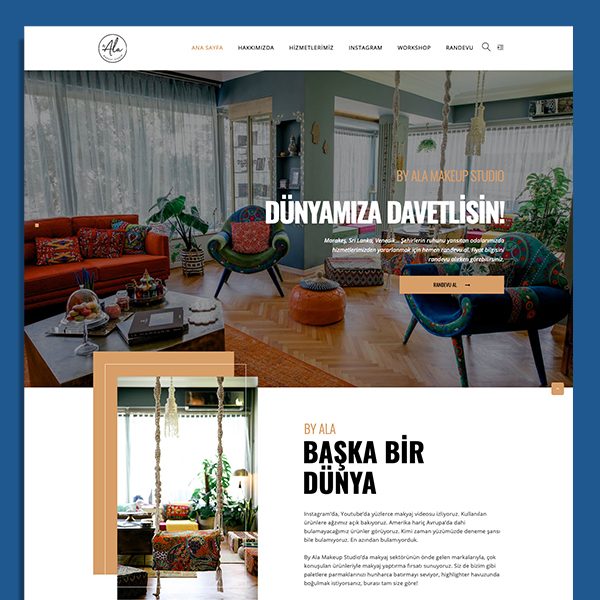 the booking section..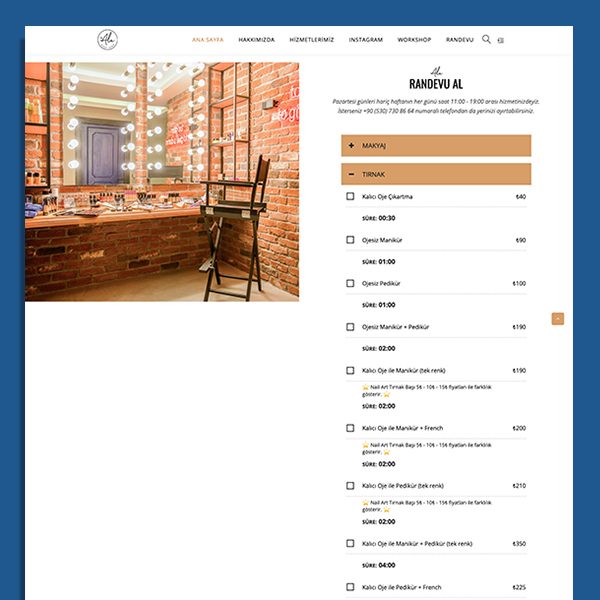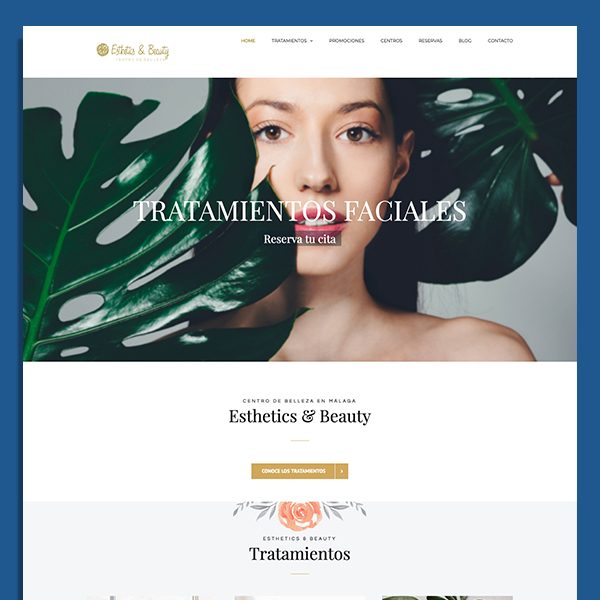 the booking page..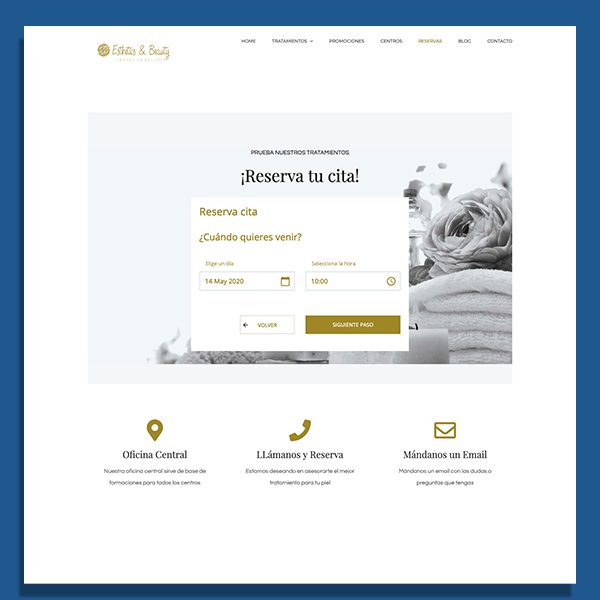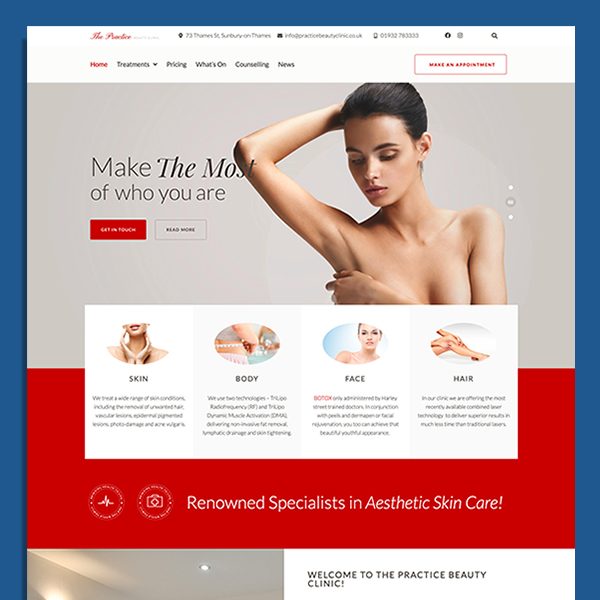 the booking page..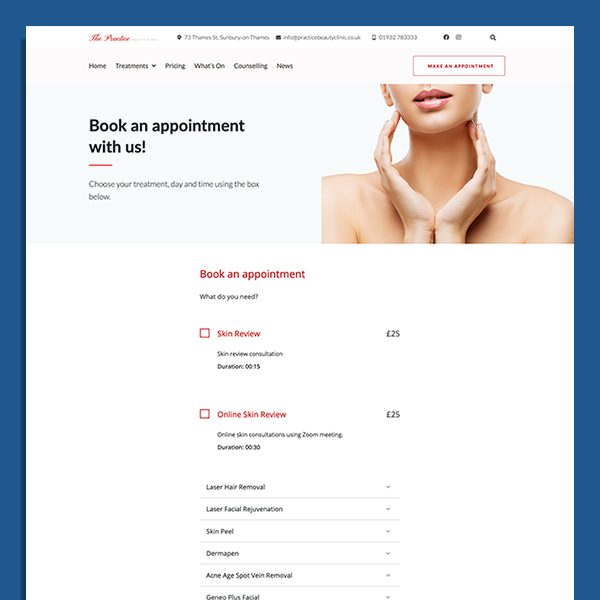 handcart-testsite.co.uk/salon/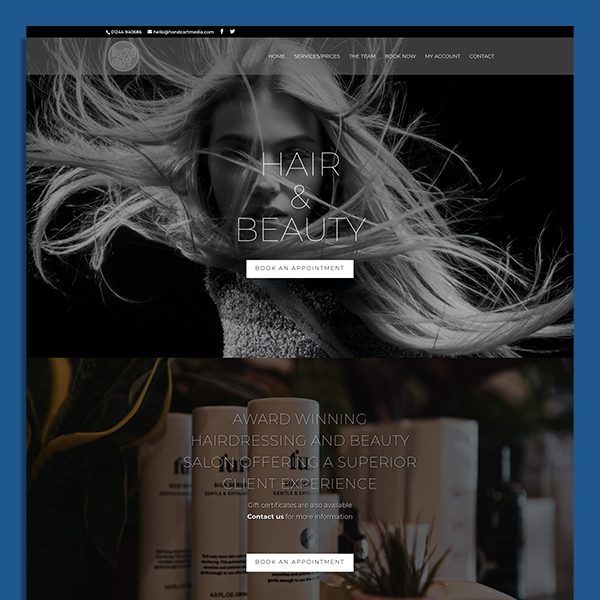 the booking page