Managing your own salon can give you greater freedom and flexibility, helping you achieve a better work/life balance. However, you'll also have to deal with last-minute cancellations and work hard to meet your targets.
Fortunately, with an online booking system, you can maximize productivity and provide a more efficient service. You'll be able to send text and email reminders, create custom booking forms, access analytics, and perform other important tasks.
In this post, we'll explore five key benefits of using an online booking system for your salon. Let's get started!
1. Enjoy Flexible Scheduling
With a booking system like Salon Booking System, your schedule is updated in real-time. Therefore, if a customer cancels an appointment, you can easily adjust your availabilities accordingly.
While canceled appointments can be frustrating, it's worse when you have to deal with no-shows. Fortunately, with a booking system, it's much easier for customers to let you know that they can't make their appointments. 
Then, when your system updates to reflect this change, you can immediately offer out your last-minute appointments on social media: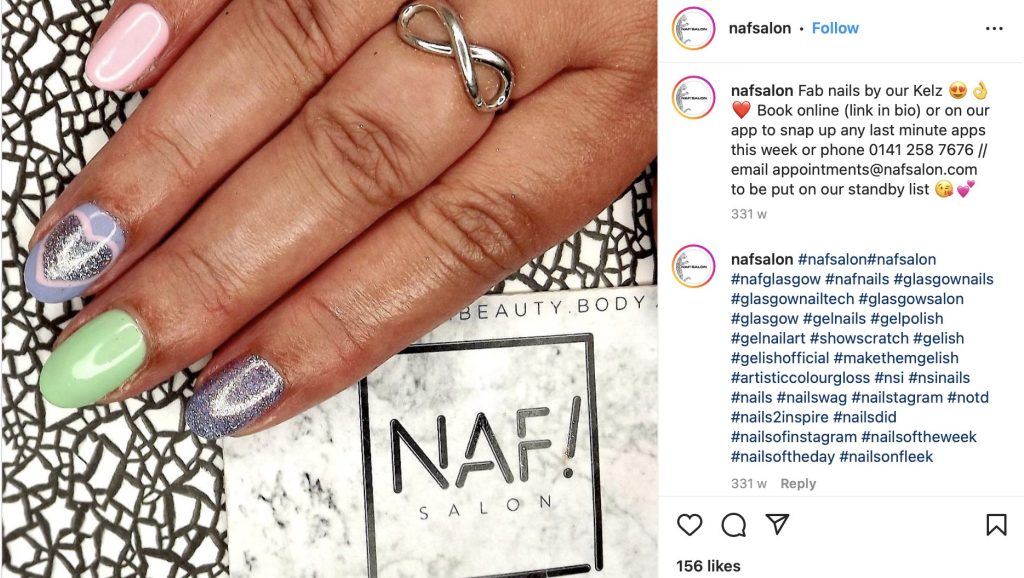 This way, you don't lose out on money. Plus, customers that follow your social accounts can get in quickly.
Our Salon Booking plugin enables you to configure scheduling rules for your online booking system: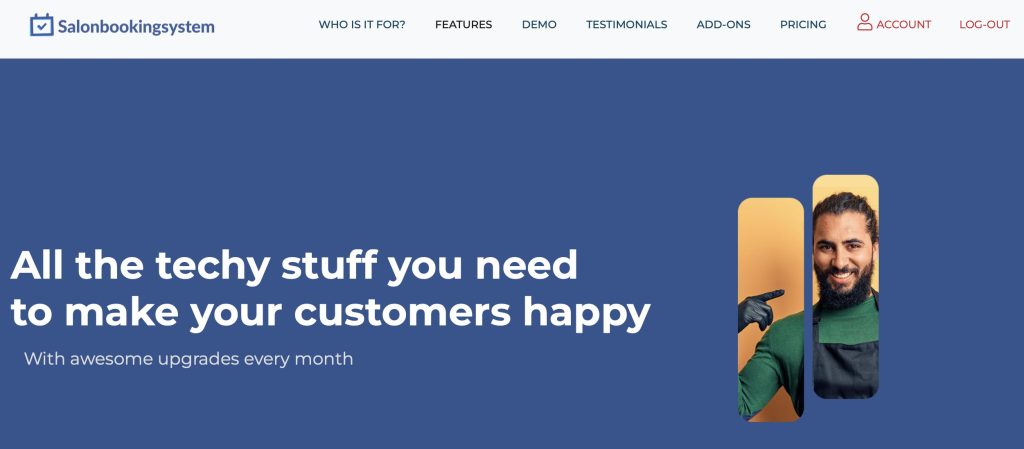 These can be applied to the entire salon, or to individual beauticians or services. You can even set date-specific rules, so if you're going away for the holidays, you can lock out days/hours when you're unavailable.
2. Send Email and Text Reminders
With email and text reminders, you're less likely to have customers forget about their appointments. However, even when this does occur, your salon booking plugin will track this activity and identify customers that frequently miss their appointments. This way, you can send more than one reminder, or give them a call to double-check that they intend to keep their slot.
Using email and text message notifications can be an effective strategy since most people check their phones regularly. Plus, it doesn't disturb your customers if they're busy and unable to take a call.
One of the best parts about the Salon Booking plugin is that you can also send follow-up emails and texts. This enables you to collect valuable customer feedback, which is increasingly important in helping shoppers make purchasing decisions: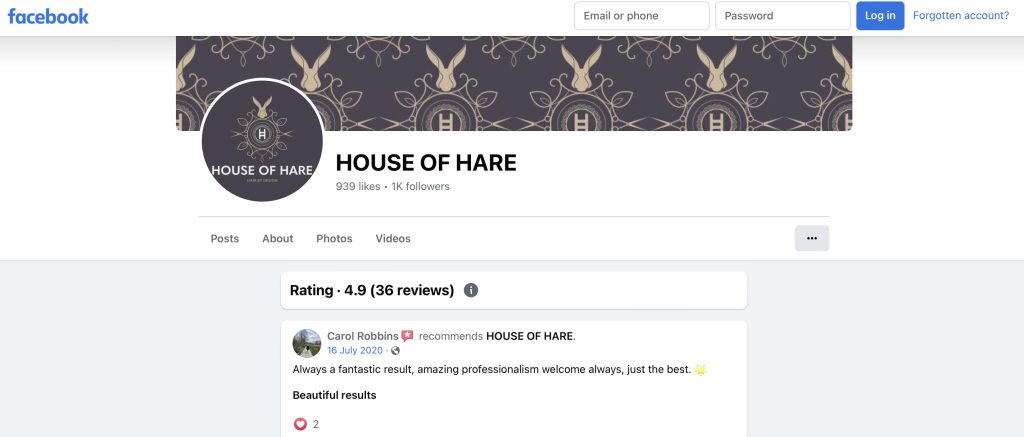 Customer reviews can also help you build trust with new clients. Better yet, you can use the feedback to identify areas of improvement. Then, you can feature reviews on your salon website, Google My Business, or Facebook.
3. Create Custom Booking Forms
With a handy tool like Salon Booking System, your booking system needn't be dull and tedious. Instead, you can create custom forms for as many services as you like. You can also display prices and duration times so that customers are better prepared for their treatment: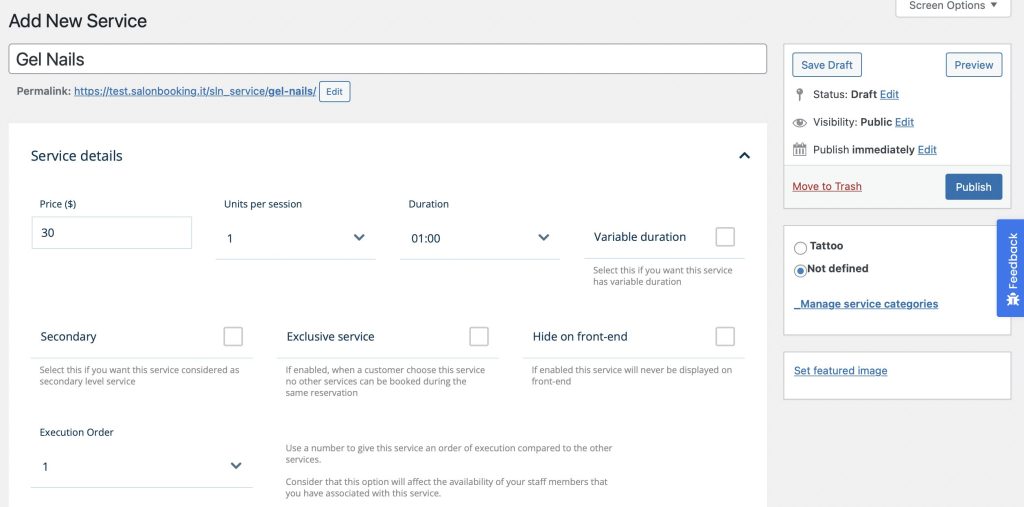 What's more, you can configure skill settings to show customers that they're paying more for an experienced/specialist beautician. Additionally, you can apply holiday rules if your services/appointments change during certain periods. 
Your form can be completely customized to match your website and reflect your brand colors. You can also choose from three different form sizes and slot them in on your site or feature them on social media.
4. Access Useful Analytics
While it's great to provide a booking system, it's also important that you can easily view and understand your reports. Salon Booking System plugin offers a simple, intuitive dashboard where you can access important metrics.
For instance, you can see the number of cancellations, most booked assistants, highest-spending customers, and more:

Additionally, you can view your customer appointment history, enabling you to keep specific customer notes to uphold consistency. This can help you provide a stellar customer experience.
Meanwhile, customers can use the system to access their reservation history. This makes it easy for your clients to rebook appointments rather than creating new ones each time.
5. Boost Your Revenue
One of the best parts about using a booking system is that it allows you to save precious time and money. There's no need to hire extra staff to manage appointments. Plus, your beauticians can focus on their services instead of going back and forth between clients.
Better yet, you can also accept online payments, so that clients can pay before they arrive. Then, they needn't hang about once their appointment is over. 
You can even request credit card details to hold the appointment: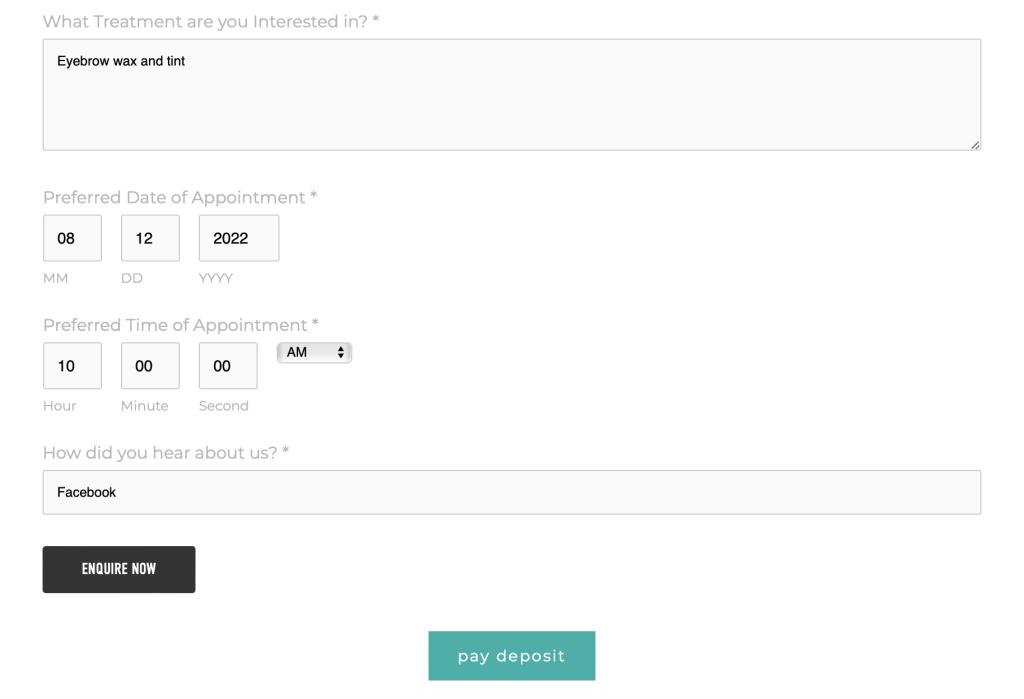 This way, you can charge for no-shows and last-minute cancellations, which can make customers less likely to cancel.
With an advanced booking system like Salonbookingsystem, you're also able to integrate offers or build packages. For example, you can create coupons, provide discounts, or cross-sell and upsell your services. This can result in customers spending more at your salon.
Conclusion
While running your own business can be exciting, you'll also have to spend a lot of time taking bookings and dealing with no-shows. Fortunately, with an online booking system like the Salon Booking plugin, you can focus your time and energy on your passion while expanding your business.
To recap, here are five reasons why beauticians need online booking systems:
Enjoy flexible scheduling.

Send email and text reminders.

Create custom booking forms.

Access useful analytics.

Boost revenue.
Do you have any questions about using an online booking system? Let us know in the comment section below!