Running a business requires you to do a lot of things at once. That's why it's critical to find tools and applications that can help you streamline essential business tasks such as appointment scheduling.
Without a doubt, scheduling applications improves the efficiency of your business. And the better you manage your time, the more revenue you can make.
So, no matter what your business is—from salon to restaurants to health spas to hotels—the appointment plugin WordPress allows customers to book visits on your site at any time.
Advantages of booking plugins
According to HubSpot statistics, the prime focus for marketers is lead generation.
A high-quality website is an excellent way to accomplish this. However, getting visitors to your site does not guarantee converting them into leads or customers.
You can improve your chances by making it simple for site visitors to arrange appointments to use your services.
Customers should be able to make reservations at any time, even after business hours. Customers should also be able to modify the time and date of their reservation. All of the requests mentioned can be completed with the help of the WordPress booking calendar.
According to W3 Techs' 2021 data, WordPress powers over 42% of all websites online today. As a business owner, you might want to WordPress and easily install and activate the booking plugin.
Your staff members will be focused on their work. You do not need to hire someone to respond to customer calls. You can use an invoicing software, and clients will pay online while making reservations. So you are not going to be concerned with the bills. Booking plugins will allow your business to grow.

Key Features of WordPress Appointment Booking Plugin
When choosing an appointment booking plugin, there are a few things to consider. Your primary objectives should be getting new clients and keeping existing ones coming back for more. To do so, you'll need a combination of appointment scheduling, marketing techniques, and payment choices, all of which can be accessed from a single dashboard.
This necessitates a careful examination of the WordPress booking plugin's functionality. As a result, you'll be able to pick a plugin that has the characteristics your company needs to thrive.
Below are the essential features of effective online scheduling software.
A well-designed booking page
Customers should be able to book a visit with your firm using scheduling software that includes an individual booking page. If the program allowed you to personalize the booking page's colors, text, and images, it would be a plus. This will enable you to coordinate your schedule page with the rest of your brand's online presence.
Focus on finding an online booking system that is simple and has a flexible calendar. The appointment system should create new appointments and modify existing ones in the same place. Customers should book another appointment, set up recurring visits, cancel, view client information, and tag no-shows easily.
Since you will be using the Dashboard daily, it should be straightforward to use. You should also check if the application has a trial period before making any agreements, so you can iron out any kinks without spending any money.
Two-way calendar synchronization
Once an appointment is set, the online booking system should allow you to sync it to your calendar. Linking your calendar enables the appointment scheduler to look for other reservations, preventing double booking for you and your personnel.
Automatic reminders and notifications
The booking system should automatically send an email confirmation when a customer books a reservation. Preferably, it will also send an SMS or an email reminder. The automatic follow-up feature saves businesses time and lessens no-shows.
Reminders considerably lower no-shows. But you don't have time to call or email all of your appointments to confirm them, which is why your booking system should do it for you.
Some service-based businesses, particularly those in the fitness and salon industry, require clients to sign waivers before their appointments. Any scheduling plugin should generate and share waivers and allow clients to acknowledge the disclaimer digitally.
Various services for booking
Every business or individual offers a unique set of services. The appointment scheduling application should allow you to list the different services you provide so that customers can book a specific service directly from the booking page.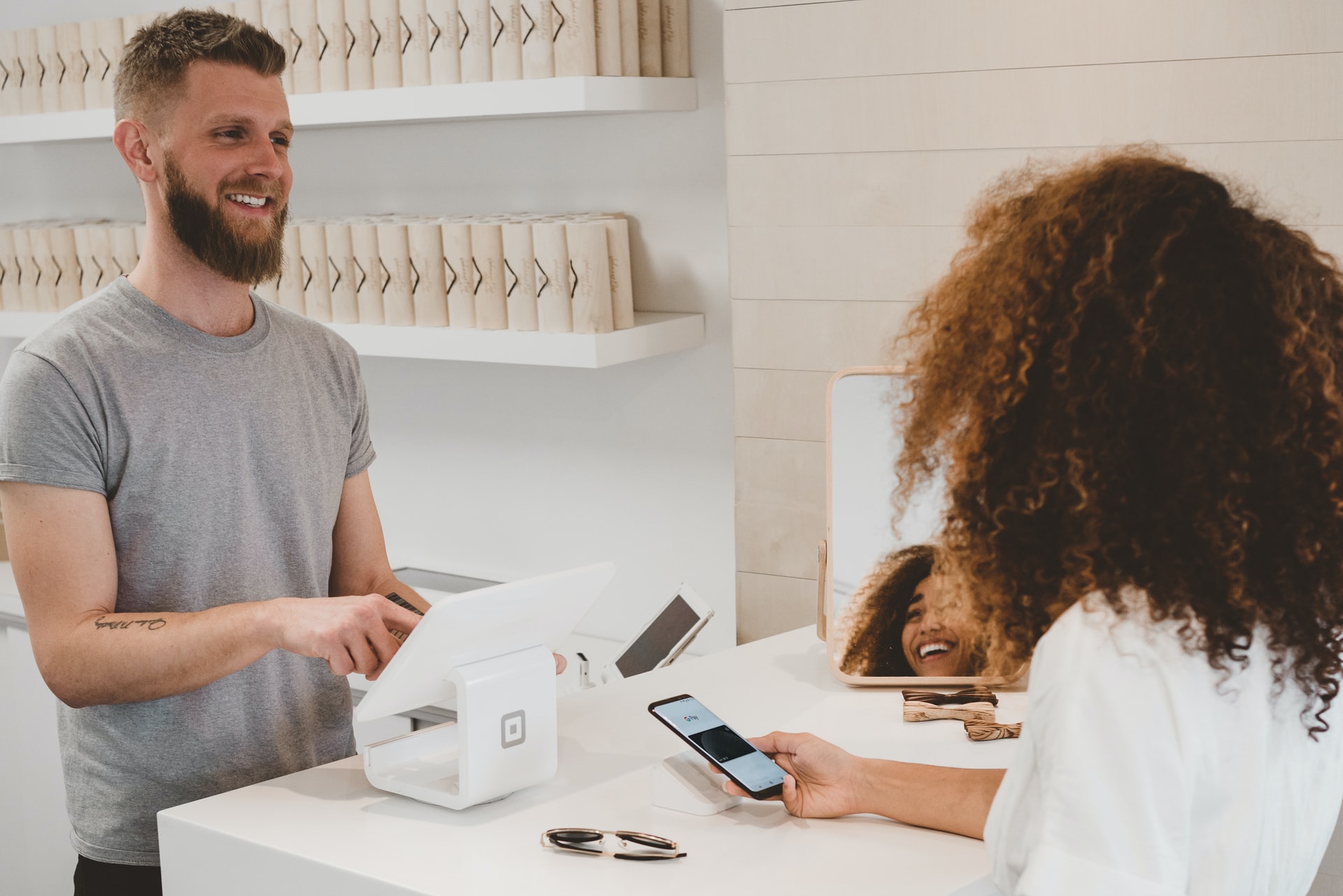 Appointment schedulers should automatically delegate appointments to team members based on availability and fair treatment. It should save you time and energy by eliminating the need to assign client appointments to your teammates manually.
It is no longer required to rely on Google's assistance to convert time differences from your current time to a client's time. Auto-conversion of daylight savings and time zones are a standard component of the best WordPress booking plugin.
Exceptional Customer Service
Because your booking system will become the lifeblood of your company, the application's support team must be at the top of their game. Inquire about a service's customer support options available 24 hours a day, seven days a week. Check if they communicate on the phone or exclusively via email or provide live chat.
The days of sending bank account information after or before an appointment to receive payment are long gone. When a customer books an appointment, the WordPress booking plugin with payment should simplify collecting a partial or complete fee. Stripe and Paypal are two standard payment gateways integrated with scheduling software.
Several locations management
The key to managing multiple locations is to guarantee that everything is constantly exchanged across the entire business. This helps to ensure nobody is behind on actual data and creates a sense of community. With the multiple locations feature, you can connect other staff and resources to every location. When your clients make an online booking, they should first order with your nearest branch.
Mobile-friendly interface
Many of your clients will use their smartphones to access your bookings page. Customers will not make all booking appointments from their desktops or laptops. A versatile appointment booking software provides a mobile-friendly interface, allowing customers to book appointments easily.
Some companies use a paper calendar or a spreadsheet to keep track of its schedule. You'll need to transfer your data to your new booking platform, which can be time-consuming and exhausting. An improved appointment booking system offers to migrate your data for you, which helps in saving you a lot of time. If they don't provide data migration, consider entering your information so you don't end up with a massive project on your hands.
Excellent customer service provided by an appointment booking plugin
Between 2021 and 2025, the worldwide appointment management market is projected to expand by $633.47 million, according to Research and Marker's study.
With a high percentage of bookings occurring after traditional business hours, online booking applications effectively keep businesses running 24/7 while offering customers the comfort they expect in today's world.
A good appointment scheduling software will be simple to use, comprehensive, customizable, and affordable. Take all of these attributes when choosing a booking plugin for WordPress so that you don't have to switch apps as your business grows.